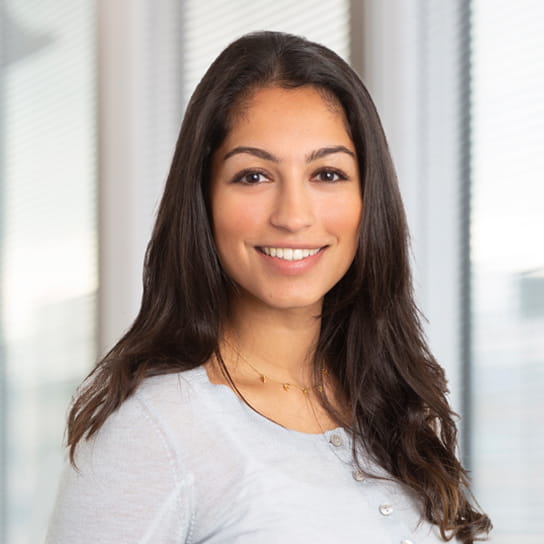 Simi Malhi is an associate in the Global Regulatory team and advises on a full range of financial regulation and international trade and policy issues. 
Simi assists clients in navigating complex issues arising out of the changing regulatory landscape. Her work includes regulatory advice, conduct of business requirements, financial promotions, sustainable investment, sanctions, export controls and customs and import compliance. 
Representative experience
Advising a major defense client on all aspects on its compliance with UK export controls and customs compliance and self-disclosure obligations to the UK regulators. 
Advising HM Treasury on an ongoing basis on trade negotiations with New Zealand. 
Advising an international corporation on sanctions and export control compliance and the drafting of internal sanctions compliance policies and sanctions uplift programs after a global risk assessment
Advising financial institutions on transaction-specific assessment of sanctions compliance from a UK and EU perspective.
Advising a number of financial institutions (both regulated and unregulated) on the scope of the UK regulatory perimeter including the application of the financial promotions regime.
Advising a range of entities on reporting requirements including under MiFIR, EMIR, MAR and the FCA Handbook.
Education
BA (Law) LLB, University of Kent, 2015
Bachelor of Commerce (BCom), University of British Columbia, 2012