Andrew Mackenzie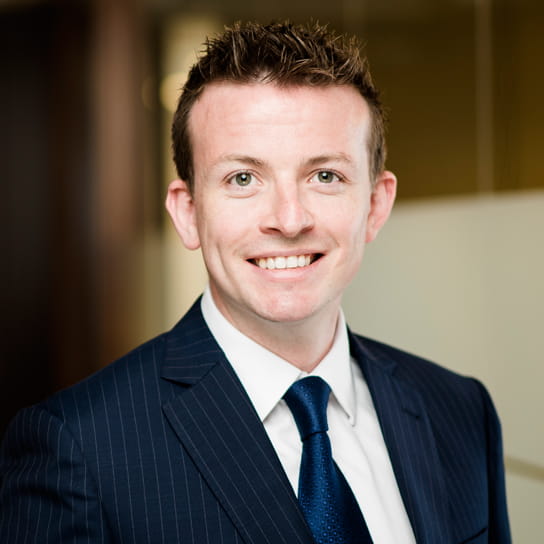 Practice Group
Litigation
Andrew is a Solicitor Advocate and arbitration law specialist. He works extensively across Africa, the Middle East and Asia, acting for governments and international corporations on complex commercial disputes under a variety of civil and common law systems. Andrew handles construction, engineering and energy disputes, while also advising clients on insurance litigation including professional negligence, construction all risk and coverage disputes, specialising in mega infrastructure projects. Andrew has tried cases in all of the major arbitration forums including ICC, LCIA, ICSID, SIAC, UNCITRAL and DIAC. He also holds full rights of audience for the DIFC Courts, sits as an arbitrator and has written and presented at a number of international conferences on arbitration and dispute resolution.
Andrew has a commercial focus and is particularly adept at partnering with his clients and understanding their business. He has been listed in MENA Insurance Review's Power 50 list for 2016 and is recommended for dispute resolution in Legal 500 and Chambers Global. Clients state that he "impresses with his command of potential issues" and he has "relentless tenacity and absolute client focus" (Chambers Global).
"Relentless tenacity and absolute client focus"
"Relentless tenacity and absolute client focus"
Representative experience
Acting for a major international mining corporation in an LCIA arbitration seated in London in respect of a gold mine in Ghana.
Acting for a major MEP contractor in a DIAC based arbitration in respect of the construction and expansion of a cement plant in Angola.
Providing project counsel and claims advice to an international contractor in respect of a major power plant project in the Democratic Republic of Congo.
Providing project counsel and claims advise to an operator in respect of a large telecommunications network in Sudan.
An international unincorporated joint venture in a DIAC arbitration concerning the construction of a US$2.5bn airport project.
A global MEP contractor in a UNCITRAL based arbitration exceeding US$30m concerning the construction of a large cement plant in Nigeria.
A major facade contractor in a DIAC arbitration concerning the cladding of an infrastructure project in the UAE valued at over one billion USD.
A London based reinsurer and global architectural firm in a PI claim worth AED200m. The matter included claims for breach of decennial liability.
A Japanese conglomerate in respect of a major multi-million dollar shareholder dispute with its Indian based partner.
The main contractor in a DIAC arbitration concerning a mega health care project. The matter included EOT claims, delay, misrepresentation and unpaid sums.
A construction JV in an LCIA arbitration concerning the design and construction of a major oil pipeline with a claim value of over £80m.
A Japanese led JV in an ICC dispute over the construction of a new international airport in the Middle East. Claim value exceeded US$120m.

A major reinsurer in multi-jurisdictional proceedings in Italy, the US, UK and the UAE Courts in respect of a coverage dispute worth over AED33m.
A portfolio of over 80 arbitrations for a Saudi real estate development company in connection with a large scale mixed use development in Abu Dhabi.
A global architectural firm regarding a major professional negligence claim in the UAE in connection with a large national infrastructure project valued at US$3bn
An insurer in respect of a multi-million dollar claim under a construction all risk policy in connection with a major infrastructure project in Qatar.
A major international bank and insurance company in dispute proceedings before the DIFC Courts.
A UAE government entity advising in respect of local and Federal laws applicable to the construction and operation of a AED3.3bn rail network.
A State owned entity in Qatar to advise it on all aspects of construction and engineering law.
Latest thinking and events