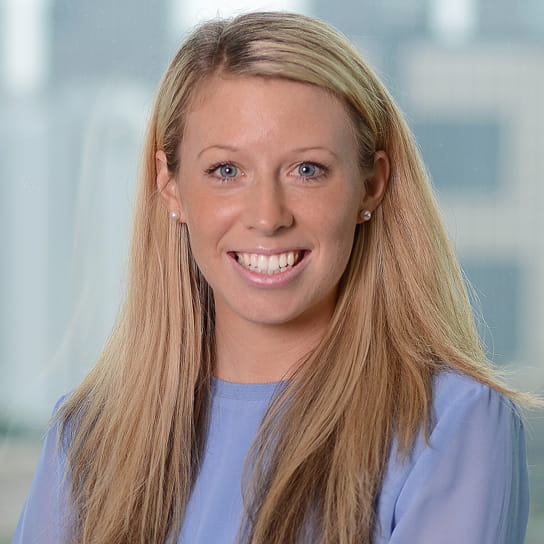 Sophie Macara assists clients with compliance issues and regulatory investigations predominately involving allegations of bribery and corruption.
With in-house legal and compliance experience, she is able to provide current, pragmatic, 'on-the-ground' advice on the regulation landscape throughout South East Asia. Sophie has also advised on various acquisition and merger transactions.
Her experience includes representing a global corporation in a cross-border corruption investigation, as well as conducting risk assessments to advise clients on their regulatory exposure.
Prior to joining the firm, Sophie held several commercial roles at Unilever, which has provided her with an innate appreciation for giving clients practical advice that can be easily understood and applied in a business context. She participated in the academic exchange program for the Universita Commerciale Luigi Bocconi in Milan, Italy while completing her Bachelor of Laws and Commerce degrees.
Education and admissions
Education
Bachelor of Laws, University of Otago, 2010
Bachelor of Commerce (BCom), University of Otago, 2010
Memberships
Member, Singapore Woman's Intercompany Network (SWIN)
Member, Protégé Programme (Singapore)
Member. New Zealand Chamber of Commerce
Member, University of Otago Alumni (New Zealand)
Member, Bocconi University Alumni (Italy)
Member, Green Light for Business (Italy)
Member, Greenpeace (Global)
Court admissions
High Court of New Zealand
Representative experience
Conducting a risk assessment for an international company operating in water and waste management in over a dozen different jurisdictions.
Advising a top global telecommunications company in relation to FCPA violations in South-East Asia.
Advising Navis Capital and their global portfolio companies on bribery and corruption issues and compliance regulations under the FCPA and UK Bribery Act.
Creating a template code of conduct and training materials for Navis Capital to implement and adopt across their portfolio companies.
Advising private equity funds on the regulatory issues of marketing services and products in different jurisdictions throughout Asia.
Advising an Asian company on their compliance with the MAS regulation on the prevention of money laundering and countering the financing of terrorism.
Advising and drafting new policy clauses for a global manufacturer and distributor of medical devices on compliance , anti-bribery, and corruption.
Advising a global medical devices company on sanction restrictions.
Latest thinking and events