Claire Loughrey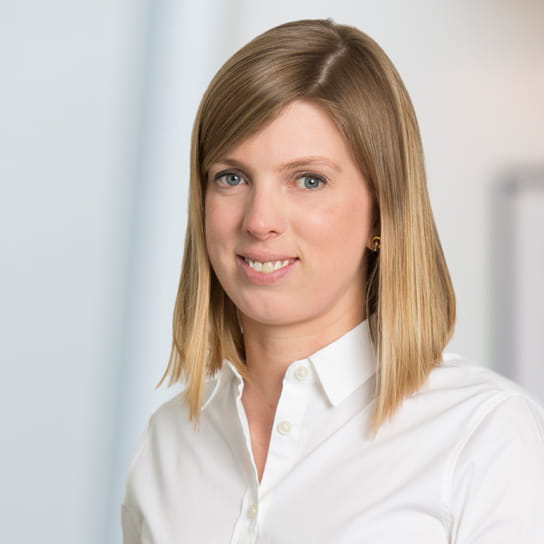 Claire Loughrey works with banks, lenders, payment innovators and retailers to keep on top of regulatory change affecting the banking and payments industry. Claire helps clients carry out compliance audits, engage with regulators and launch new products.
Claire also assists financial institutions in entering into strategic outsourcing agreements and M&A activity, including loan portfolio acquisitions and disposals.
Claire's first-hand experience of working in-house helps her anticipate the operational challenges that regulation can give rise to and enables her to help clients find workable solutions to cut through increasingly complex regulation.
Claire advises on issues arising under sector specific regulation including the Consumer Credit Act, the Payment Services Regulation, BCOBS, CONC and MCOB as well as the impact of unfair terms, consumer rights, data protection and AML on the financial services sector.
Representative Experience
Advising a major UK bank on the disposal of a secured lending portfolio.
Advising UK banks on the transition of Consumer Credit regulation from the OFT to the FCA.
Carrying out legal and regulatory compliance audits of clients' consumer credit businesses.
Drafting terms and conditions and other customer facing documentation for UK banks.
Guiding new entrants to the UK financial services market through the FCA authorisation process.
Providing regulatory advice to FinTech start-ups.
Secondments to the internal legal teams of major UK banks advising on payments consumer credit and data protection.