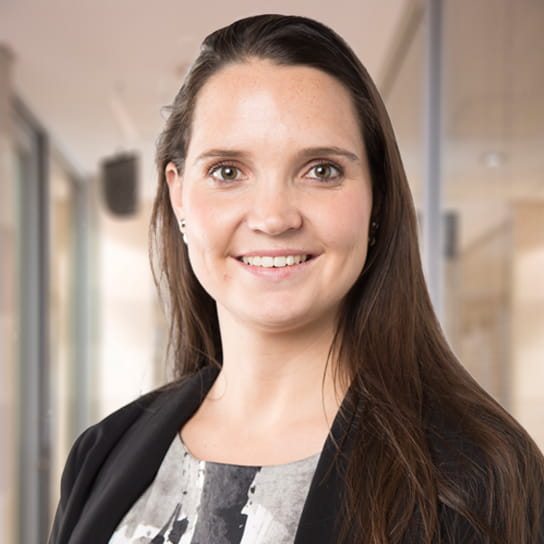 Jordyne Löser focuses on employment law. Her experience ranges from drafting legal opinions to representing employers in disciplinary inquiries at the CCMA, bargaining councils, Labour Court and Labour Appeal Court.
She advises multinational companies and state and private entities on section 197 transfers, section 189 processes, and unfair dismissal and unfair labour practice disputes.
In addition, Jordyne assists companies in reviewing and drafting HR policies and employment contracts. She also obtains urgent interdicts against employees engaged in unlawful protest action.
Education and admissions
Education
LL.B., University of Pretoria, 2015
B.A. Law, University of Pretoria, 2013
Memberships
Golden Key International Honour Society

Court admissions
South Africa
Representative experience
Representing a company in a mass disciplinary inquiry as a result of unlawful protest action.
On the team that advised a large national paint manufacturer during a 5-month protected strike, including management of 65 dismissals and limiting media coverage.