Lindsey B. Furtado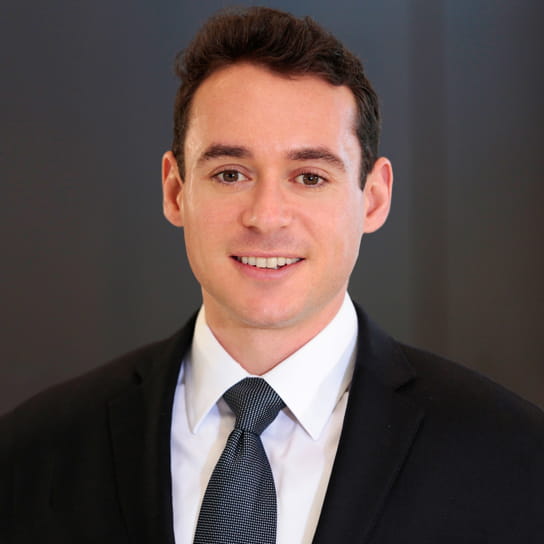 Practice Group
Intellectual Property
Lindsey Furtado has advised companies of all sizes about the best ways to procure, strengthen, and protect their trademark and trade dress rights around the world. Because many companies lack the capacity for a dedicated trademark attorney, Lindsey has relished the opportunity to work alongside marketing teams to help create, select, and clear new marks, slogans, logos, and social media campaigns.
Lindsey's experience developing and managing global brand-enforcement programs has helped a wide range of clients, including those offering traditional retail goods, wines, online marketplaces, payment processing services, and enterprise software. He also assists clients with their advertising and marketing needs.
Lindsey received his J.D. from the University of San Francisco in 2010, where he served as the editor-in-chief of the Intellectual Property Law Bulletin, a member of the University of San Francisco Law Review, and as an advocate on the Giles Rich Memorial moot court oral advocacy team. He received a B.S. in Physics and a minor in Mathematics from the University of California, Santa Barbara.
Prior to joining Hogan Lovells, Lindsey was an associate with a brand specialty firm in San Francisco and a summer associate in the IP group of a law firm in Hong Kong. During law school, he served as a technology transactions law clerk with a biotech company.
Representative Experience
Successfully argued against a motion to dismiss or transfer a trademark declaratory judgment suit, which led to a favorable settlement for the client.
Assisted a public software company in brand protection efforts relating to its developer conferences, each with more than 100,000 attendees.
Developed and managed an online counterfeit enforcement program that led to the removal of hundreds of thousands of illegal goods from online markets.
CALI Excellence for the Future Award: Entertainment and Media Law