Benson Lim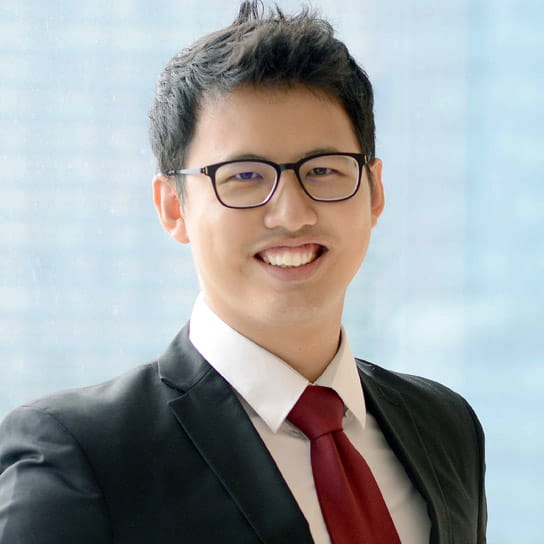 Languages
English, Chinese, Malay
Practice Group
Litigation
Benson fixes problems. He is best at helping you get a positive result out of your cross-border disputes and running a coordinated strategy over multiple legal proceedings. But he can, as a holistic business adviser, also get you the right contacts to guide you through international transactions.
To guide you in resolving your cross-border disputes, Benson draws on his experience as an international disputes lawyer (multi-qualified in Singapore and England and Wales and secondment to UK Fountain Court Chambers); his experience working with the people managing your arbitrations (secondment to Hong Kong International Arbitration Centre); and his knowledge of how arbitrators deciding your disputes will think (an arbitrator on Singapore International Arbitration Centre Reserve Panel of Arbitrators).
Benson's experience, though, is that fixing problems invariably involve some form of negotiation or mediation at the right time.
In such cases, he can show you how to negotiate from a position of power and approach mediation from the right angles. His skills and experience are derived from his appointments as an accredited mediator of Singapore International Mediation Institute, Singapore Mediation Centre, and Community Conflict Services of Metropolitan St. Louis (USA); a Court Appointed Volunteer Mediator of the Singapore State Courts; and a tutor of mediation skills to trainee lawyers.
Representative experience
Selected to be an arbitrator on Singapore International Arbitration Centre Reserve Panel of Arbitrators.
Represented a German solar energy company in a SIAC arbitration over guarantee claims.
Advised a Chinese state-owned contractor in an ICC arbitration relating to the engineering, procurement and construction of a cement plant in Central Asia.
Acted in an ICC international arbitration against government authorities of an Eastern European State for the reconstruction, maintenance, and operation of a highway.
Appointed by Singapore Mediation Centre as a co-mediator in a commercial mediation which was successfully settled.