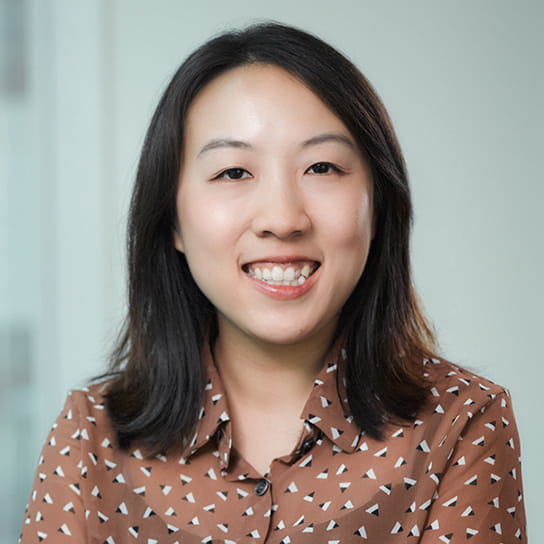 Anita is a member of the Construction and Engineering practice in Hong Kong. She has in-depth experience advising on construction and infrastructure disputes including adjudications, arbitrations, litigations and mediations. Anita also has broad experience with contract drafting and negotiations concerning a myriad of construction and commercial agreements as well as advising stakeholders on consumer protection disputes and the interpretation of legislation and regulations.
In particular, Anita has extensive experience of international construction arbitrations and she has worked with many top ENR 400 contractors in assisting with the resolution of disputes on energy and infrastructure projects around the world. Having worked across the full spectrum of construction issues she is readily able to support clients to help them identify, manage and allocate the risks of projects.
Education and admissions
Education
BSc, University of Waikato, 2008
LL.B., University of Waikato, 2008
Memberships
Society of Construction Law
Court admissions
New Zealand
Hong Kong
Representative experience
Assisting an SOE against a state government in an ICC arbitration in Paris arising out of the construction of an international airport.
Assisting with the tendering by a major Chinese contractor for a port project in the Middle East including advising on contractual risks.
Advised a Chinese SOE against a European SOE in a termination dispute over a uranium mine in Africa.
Assisting with an international contractor faced with an investigation from the World Bank.
Provided over-the-project-life advisory service to a Chinese SOE with regards to a major power project in Laos.
Advised on a multinational project owner on termination of its main contractor in relation to a power project in Central America.
Assisted with disputes on a US $600 million ferry terminal expansion project in Macau.
Acted for a services contractor on one of the first major PPPs in New Zealand.
Acted for governmental entities, developers, contractors and home owners in relation to building defect disputes and professional negligence disputes.
Acted for a party in a joint venture dispute over the management and construction of one of the major casino/hotel complex in Macau.