Laurence Davidson

Partner Corporate & Finance

Languages

English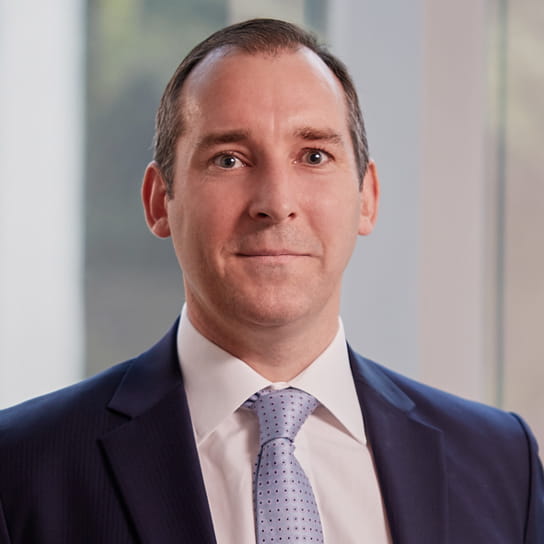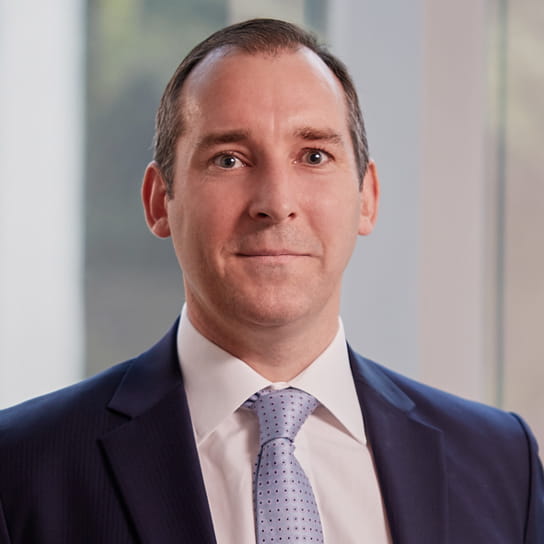 Laurence understands the needs of clients and is experienced in getting deals done. He has helped clients successfully build, acquire and dispose of businesses across a wide range of sectors, including from real estate to natural resources, financial services to infrastructure and telecommunications to forestry.
As a partner in our Corporate and Finance group, Laurence focuses on cross-border M&A and private equity. In addition, he provides structuring, transactional and strategic advice to a wide range of institutional investors, government entities and private enterprises.
Based in Hong Kong since 2006, he has extensive experience representing clients on transactions throughout the Asia-Pacific region including China, the Philippines, Mongolia, Vietnam, Singapore, Australia, Indonesia, Japan, Sri Lanka, India and Papua New Guinea. He brings this experience to bear to successfully deliver projects in emerging markets as well as more developed jurisdictions.
Representative experience
Advising DCC plc on its acquisition of Shell's LPG business in Hong Kong and Macau.
Advising a syndicate of banks led by Rabobank and RBS in connection with the disposal of the properties and businesses of one of China's largest wood-processing and forestry companies.
Advising Emerald Plantation Holdings Limited in connection with its disposal of a majority shareholding in Hong Kong-listed Greenheart Group Limited and other unlisted shares and debt interests.
Advising China Everbright Limited's Catalyst CEL Fund on its investment in SatixFy Limited, a leading provider of satellite and quasi-satellite communication technology.
Advising a major U.S. investment bank in connection with an offshore mezzanine financing of an Asian hotel business.
Advising Venator Real Estate Capital Partners on the management and portfolio restructuring of Trophy Property Development, one of the largest private equity funds investing exclusively in Chinese real estate.
Advising Trophy Property Development on the sale to Shui On of its interests in the "Taipingqiao 116" development project in Shanghai for approximately US$725 million.
Advising a major U.S. investment bank in connection with an onshore high yield investment in a real estate project in Thailand.
Advising Energy World Corporation in relation to the development of natural gas, LNG and power projects in Indonesia, the Philippines, Australia, Papua New Guinea, and Sri Lanka.
Advising Energy World Corporation and Energy World Philippines in relation to the issue of up to US$75 million convertible exchangeable notes of Energy World Philippines and warrants of Energy World Corporation to Standard Chartered Private Equity (Singapore) Pte. Ltd.
Education
LL.B., University of Manchester, 2001
Court admissions
England and Wales
Hong Kong
Press releases
19 July 2023
Press releases
29 October 2019