Lauren F. Wyler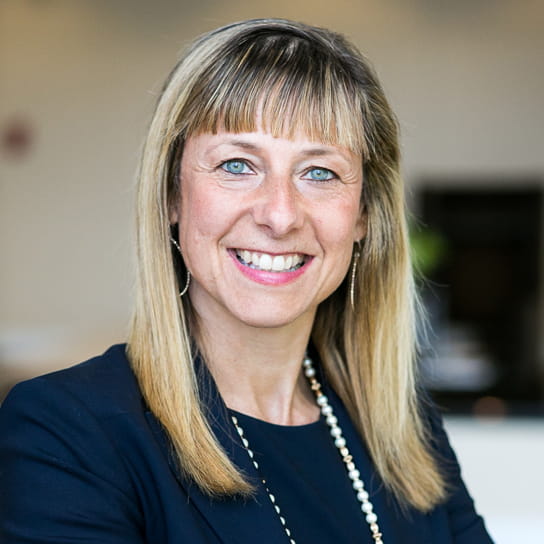 Because Lauren Wyler has been negotiating and closing commercial real estate transactions for a very long time, she knows just what to do in complicated situations. Lauren brings a practical approach to resolving and closing sophisticated deals, especially when she's called on to solve problems.
She's experienced with purchase and sale transactions, mortgage originations (both balance sheet and conduit loans), commercial leasing, securitized finance transactions, large portfolio deals, syndications, credit agreements, and development projects.
Having worked in-house at a global financial institution, Lauren has first-hand knowledge of both the legal and business issues facing her clients.