Lara Anita Luxenhofer

Counsel Corporate & Finance

Languages

English, French, German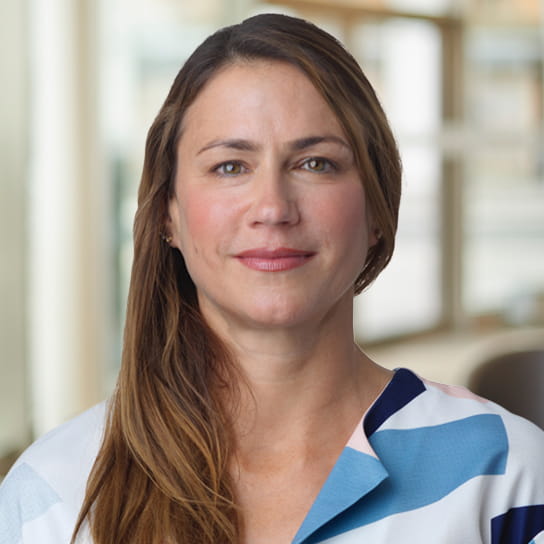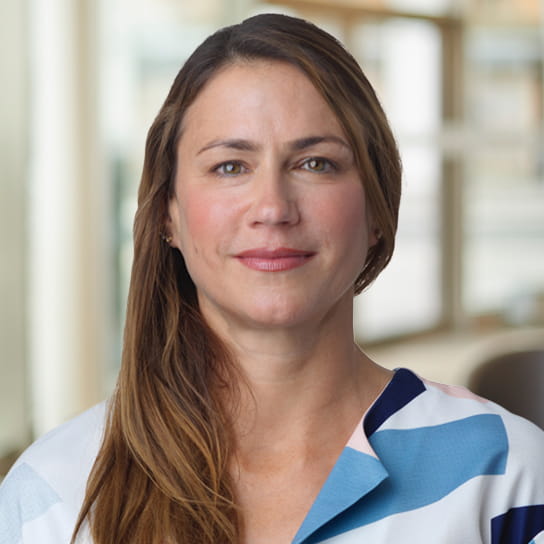 Lara Anita Luxenhofer advises domestic and international investors on M&A transactions with a particular focus on all aspects of real estate transactions involving both single-asset transactions and portfolio deals as well as asset and share deals.
In addition, Lara Anita has comprehensive experience in drafting and negotiating commercial lease agreements. She also focuses on project developments and forward deals. As part of her seven-year professional experience with different international law firms, she has gained particular expertise in logistics and other commercially used properties, such as office and shopping center and retail parks as well as wind farms.
Lara Anita has studied law in Göttingen. Her two year clerkship period in preparation for the German bar exam with the Higher Regional Court of Hamburg included assignments in Berlin, Frankfurt and New York before she was admitted to the German bar in 2012. She is a regular speaker at conferences and seminars and also engages in pro bono work not only providing legal advice but also actual help (work in homeless shelters, hospice work).
Representative experience
Advising an international investor comprehensively and regularly on the acquisition of shopping centres in various German cities.
Advising a major developer regularly on the development and sale of logistic centres in various German locations.
Advising foreign investors on the acquisition of German renewable energy projects.
Advising a major shopping centre operator on the acquisition and sale as well as asset management of numerous shopping centres in Germany.
Advising a development and investment company regularly on the drafting and negotiation of office and retail lease agreements for various properties located in Germany.
Advising a foreign investor on the acquisition of a nursing home portfolio.
Advising Prologis on the sale of five logistics centers in Germany to an US private equity investor by way of a mixed asset and share deal.
Advising Hillwood regularly on development projects in the logistic sector (both B-T-S and speculative development).
Advising IVG Garbe Fund in the acquisition of several logistic properties in Germany.
Advising Warburg-HIH Invest Real Estate GmbH on a Forward Funding Share Deal of a project development in Hamburg.
Advising alstria office REIT AG on the acquisition of a former factory building (Sonninhof).
Education
Second State Exam in Law, Higher Regional Court of Hamburg, 2012
First State Exam in Law, University of Göttingen, 2008
Memberships
German-American Lawyers Association
German-French Lawyers Association
Urban Land Insitute
Press releases
05 January 2021