Kyal Hill

Consultant Corporate & Finance

Languages

English, Japanese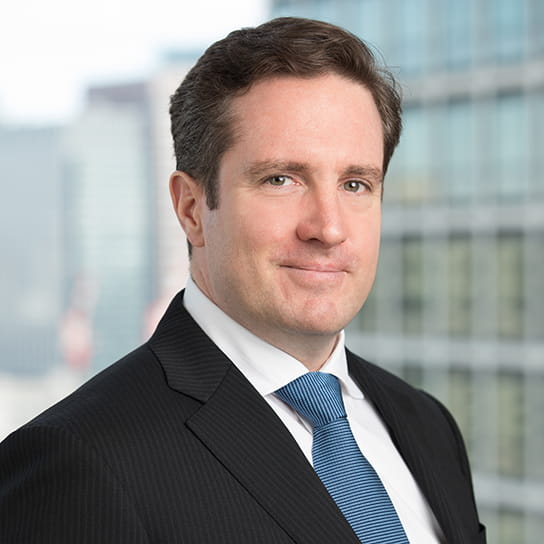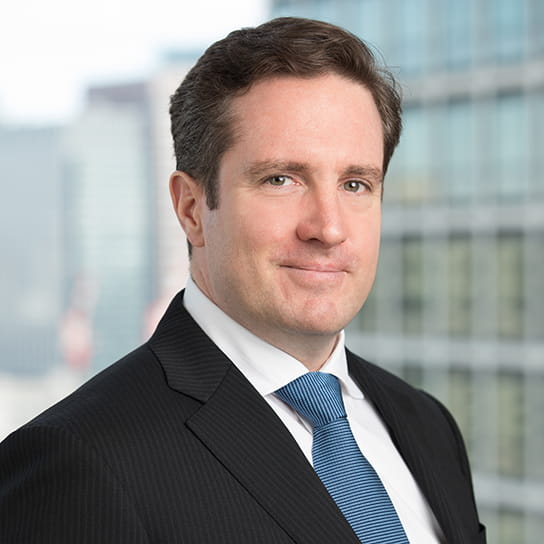 As a consultant in our Corporate group, Kyal Hill advises clients on a wide range of corporate transactional and advisory matters, with a particular focus on M&A transactions and joint ventures as well as IP transactions, employment, and regulatory matters.
As an M&A lawyer, Kyal has assisted in all stages of several large, complicated cross-border transactions, from conducting due diligence to the review and drafting of definitive and related agreements, as well as the handling of post-merger integration matters. He has also advised clients in negotiations for joint ventures and the drafting of JV agreements as well as on business restructuring issues, including assisting multinational clients in the reorganization of businesses across numerous countries and the withdrawal of businesses from certain markets.
Kyal is fluent in speaking and reading Japanese and has 2 years' experience working side by side with the business teams of one of Japan's leading auto manufacturers, providing contractual and strategic advice in Japanese and English for negotiations with domestic and overseas transaction counterparties. He also regularly advises clients on the full range of employment issues, including the hiring, registering, and terminating of Japanese and non-Japanese independent contractors, executives, and full-time employees.
Before becoming a lawyer, Kyal was a legal translator, translating share purchase agreements, loan agreements, licensing agreements, and other corporate and IP transactional documents from Japanese into English.
Representative experience
Advising Samvardhana Motherson International Limited on its purchase of an 81% stake in Yachiyo Industry Co., Ltd., a TSE-listed subsidiary of Honda Motors Co., Ltd. 
Advising Japanese auto maker in negotiations with a UK engineering firm for the development of fuel cell technology
Advising Japanese oil company in negotiations with a U.S. university for the development and licensing of oil exploration technology
Advising listed US medical device manufacturer on complex contractual arrangements and negotiations with multiple Japanese contract research, development, and manufacturing organizations (CROs & CDMO)
Advising US-headquartered global life sciences corporation on potential joint ventures with Japanese CROs & CDMOs
Advising Applied Materials on its proposed multi-billion-dollar acquisition of Kokusai Electric's semiconductor manufacturing business in Japan
Advising Asahi Group Holdings, Ltd on the restructuring of its European and International beer operations
Advising Cornes Technologies in its acquisition of U.S. & Israeli tech companies in the lab-grown diamonds business
Advising Synopsys in connection with its acquisition of the semiconductor and flat panel display solutions business from BISTel 
Advising multinational listed company on full range of employment law matters, including reviewing and revising employment agreements for Japanese and international employees, terminations and redundancies, resignation & release agreements, Work Rules, stock award agreements, and labor-management agreements
Advising an international logistics company on employment matters relating to its Japanese subsidiary, including advice in relation to terminations, redundancy, resignations, settlement negotiations, drafting of resignation and release agreements, and litigation
Education
J.D., University of New England
MAJIT, University of Queensland
B.A., Griffith University
Bar admissions and qualifications
Press releases
13 March 2020