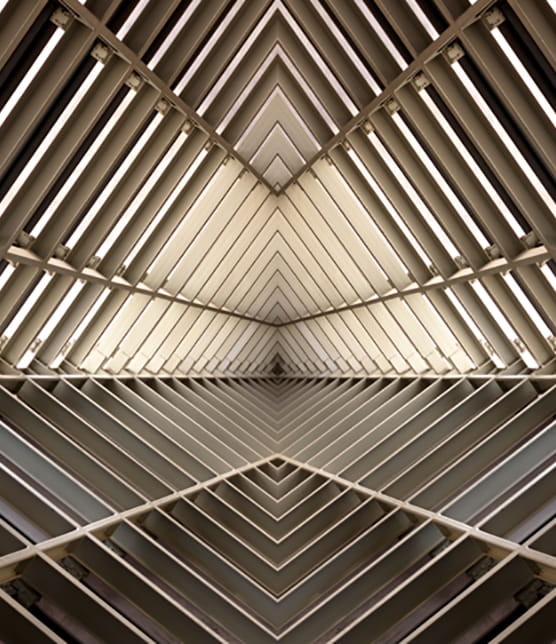 Topic Center
Mergers and Acquisitions
Global M&A is constantly evolving. Our M&A lawyers provide cutting-edge M&A advice to clients across the world. Have a look below for further insights, news commentary, and credentials. Click here for more detailed information on our global M&A practice.
Summary
Our market position
(Full year 2017 results)
Quarterly rankings
Full Year 2017

Q3 2017

H1 2017

Q1 2017



Events
Global M&A Insight Series
Our Global M&A Insight Series is an invitation only event program bringing together members of the M&A community to share ideas, network and hear from key players in the market.
In 2017, we held a number of events in London, New York, Washington, D.C., Hong Kong, Singapore and Tokyo. In 2018, we will continue the series across our global network.

To register your interest in attending an event, please contact Mackenzie Huffman.
Awards and accolades
Contacts
Partner
Washington, D.C.
Partner
New York