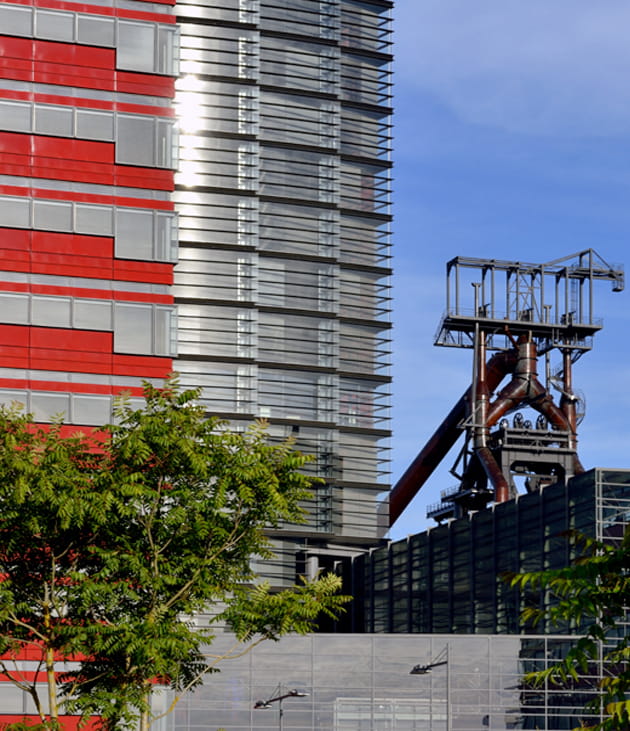 Topic Center
Luxembourg Blog
Across topics and issues, borders and industries, we have the thought leadership that you need to stay ahead of changes in the law in Luxembourg.
Blog Post
01 March 18
There is a new...
Blog Post
12 January 18
The LuxSE offers as from 12 January 2018 three different ways to list securities on the Official List:
- a listing on the Official List with admission to trading on its regulated market,
- ...
Blog Post
04 December 17
The Luxembourg law of 20 July 2017 on space mining (the "Law") is one of the pillars of the Luxembourg government's initiative "spaceresources.lu", launched in February 2016. This...