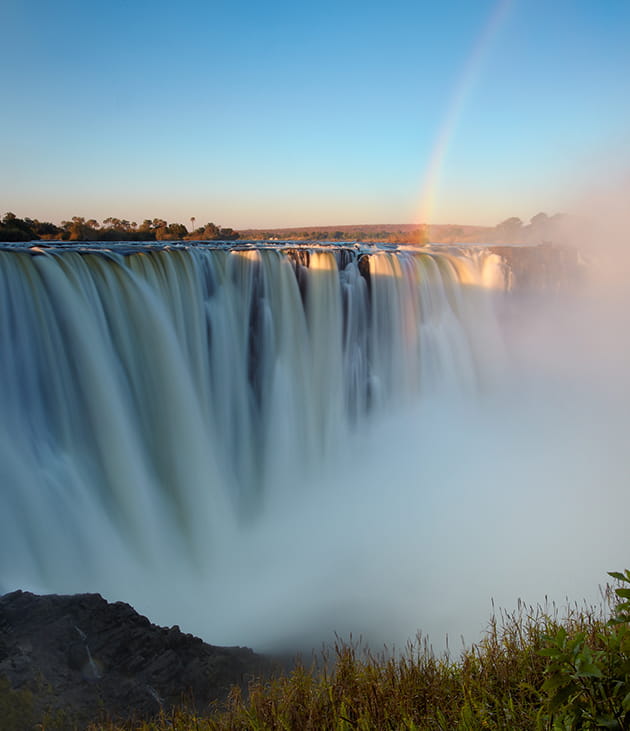 Topic Center
Hogan Lovells Africa
Africa – is it hot or not? Regardless of what you think, it's clear the continent provides ample material for discussion. Here, we delve into some of the hot topics not only making the business headlines, but that are also having an impact on the region. Be part of the discussion. Influence the debate. Create the solution.
Blog Post
20 October 17
On October 12, 2017, the U.S. permanently revoked most sanctions against Sudan.
Blog Post
20 September 17
Andrew Skipper heads the Hogan Lovells Africa Practice and will be leading the charge today, at the fourth annual Hogan Lovells Africa Forum in Johannesburg on 20 September.
Blog Post
07 September 17
(a) You have been working in the Nigerian Capital Markets space for about 11 years now - what would you say has kept you attracted to the Market?
My mother introduced me to Capital Markets...