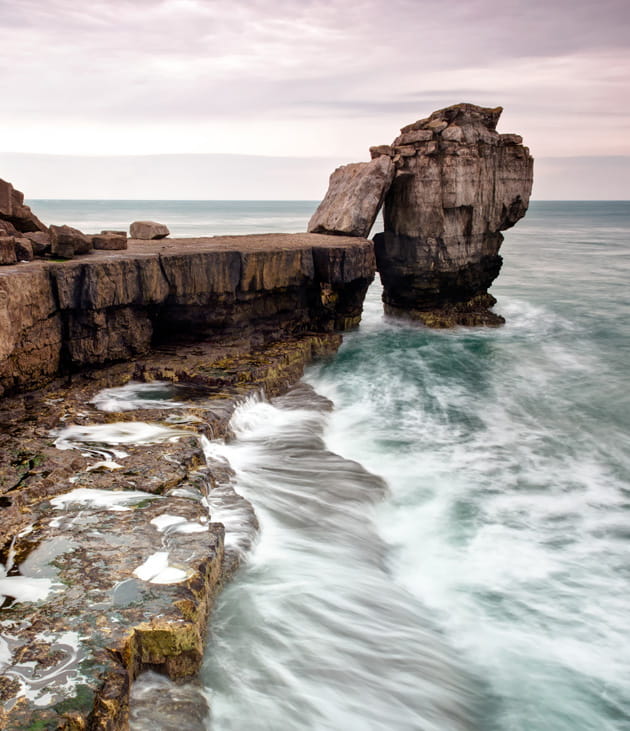 Topic Center
Constitutional Change Taskforce
Hogan Lovells established a Constitutional Change Taskforce in 2014, to bring together a team of senior thought leaders from across our business to analyze, anticipate, and help clients to navigate a number of emerging issues including: the EU Referendum and the possibility of a British exit from the EU (Brexit), the Scottish Independence Referendum, and the European Court of Human Rights (ECHR).

The work of the Constitutional Change Taskforce was commended in the Financial Times Innovative Lawyers Awards in 2015.
Brexit
How will Brexit affect you?
The impact for clients will vary depending on the sector and markets they operate in. Our Brexit: hub has been designed to assist clients across a wide range of sectors and markets to assess the "Brexit effect" on them whether they be from Life Sciences, Financial Services, Media, IP and Communications to Capital Markets. It also looks at the legal and commercial implications on contracts, employment, data, privacy and competition among other issues.
Brexit:hub
When law, policy and politics converge, you need advisors who do not see Brexit through a narrow lens. You need advisors who see the big picture but don't miss the details.
Visit our Brexit: hub to find out more: