Kiran Khetia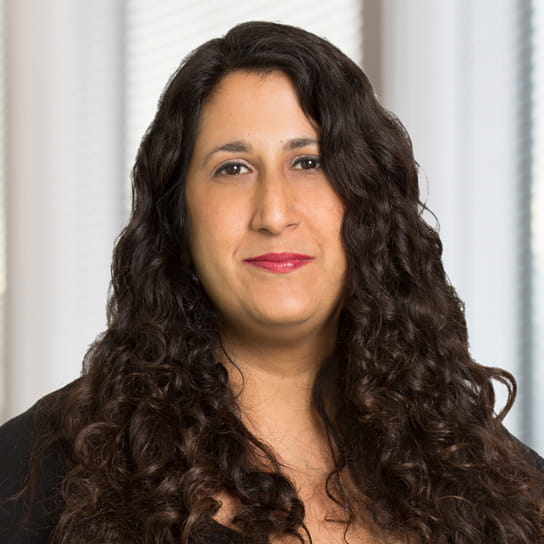 Languages
English, Italian, French
Kiran Khetia is a senior counsel in our Executive Compensation, Employee Benefits and Share Incentives team, focusing on global executive and all-employee share plans.
Kiran has a wealth of experience in all aspects of employee share incentives and advises on the design, structure, establishment and operation employee share plans, employee benefit trusts, LTIPs and restricted stock plans, both in the UK and globally. Kiran's experience spans a wide range of industry sectors.
Kiran is highly regarded for her friendly approachable style and technical knowledge. She is an active member of the Share Plan Lawyers Group and other technical groups including ifsProshare and the Global Equity Organisation. Kiran is a co-author of the chapter on Employee Share Option and Share Incentive Plans in Tolleys Tax Planning with Louise Whitewright.
'Kiran Khetia continues to provide clients with expert advice'
'Kiran Khetia continues to provide clients with expert advice'