Kevin J. Lipson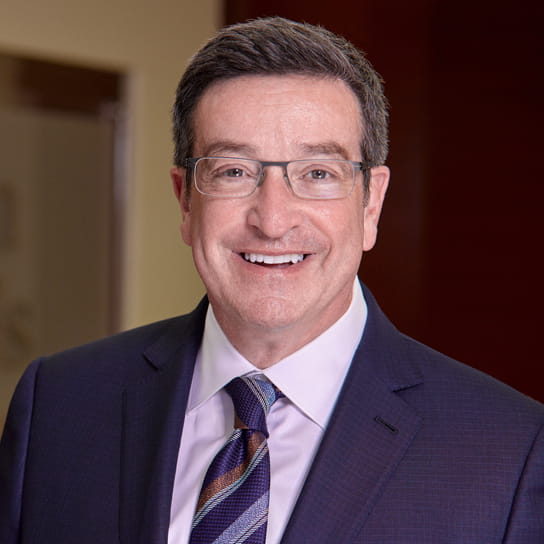 Practice Group
Regulatory
In the increasingly complex world of energy regulation, federal enforcement and compliance have become a major focus of business attention.
The reputational and financial risks associated with an Federal Energy Regulatory Commission (FERC) Enforcement investigation or a Commodity Futures Trading Commission (CFTC) inquiry weigh heavily on energy company executives. Kevin Lipson has been involved in some of the most important FERC enforcement investigations since the passage of the Energy Policy Act.
His goal is to navigate through the regulatory maze and to minimize the impact on business operations and the bottom line. Kevin has an excellent working relationship with the regulators, and has helped resolve dozens of informal investigations to the satisfaction of clients in the trading, natural gas pipeline, and electricity utility industry. Kevin is also counsel to a major Las Vegas-based casino in its efforts to secure energy supplies from suppliers other than the incumbent utility. Kevin's work in this area has been recognized by virtually every peer and client reviewed ranking publication.
Kevin is also the Chair of the Firm's Global Energy Summit which brings together thought leaders from across the globe to address the issues that drive the global energy business.
Representative Experience
2004-2016
Energy: Oil & Gas (Regulatory & Litigation)
Chambers USA
2007-2013, 2009-2010
USA - Energy: Oil and Gas (Regulatory & Litigation); Energy: Electricity
Chambers Global
2012
Energy: Transaction and Regulatory
Legal 500 US
2011-2013
Who's Who Legal: The International Who's Who of Business Lawyers, Oil and Gas
2006-2014
The Best Lawyers in America,Energy Law
2013
Energy and Natural Resources, 2007-2009, 2013
Washington, DC Super Lawyers
Latest thinking and events
Hogan Lovells Publications
Energy Alert
Sponsorships and Speaking Engagements
08 March 2015
Dana Point
Hogan Lovells Publications
Energy Alert
Hogan Lovells Publications
Energy Alert
Hogan Lovells Publications
Energy Alert