Brian B. Kennedy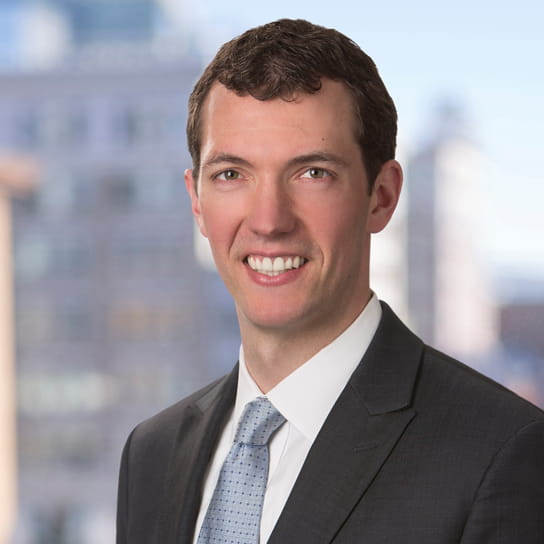 Practice Group
Regulatory
Brian Kennedy focuses on delivering practical, forward-thinking solutions to complex privacy and cybersecurity legal challenges. He advises clients on a broad range of digital technology issues including cybersecurity compliance and investigations, privacy incident response, behavioral advertising, international privacy compliance, and novel public policy questions.
Brian's cybersecurity practice includes helping clients develop clear strategies for responding to government investigations in the wake of large-scale cyber attacks. He also counsels clients on compliance with various federal and state data security laws, regulations, and standards.
Brian's privacy practice focuses on developing business-oriented consumer privacy solutions. He has participated in comprehensive privacy assessments and has advised on the development of emerging technologies related to advertising and the Internet of Things, among other areas.
While in law school, Brian was a member of the Virginia Law Review and served in several leadership positions including as president of the Human Rights Study Project. Prior to law school, Brian earned a master's degree in International Relations from the London School of Economics and worked as the program coordinator and research associate for the Africa Program at the Center for Strategic and International Studies (CSIS). He has also worked in the U.S. Department of Justice and U.S. State Department.
Latest thinking and events
Hogan Lovells Publications
ADG Insights