Kathleen M. Lucas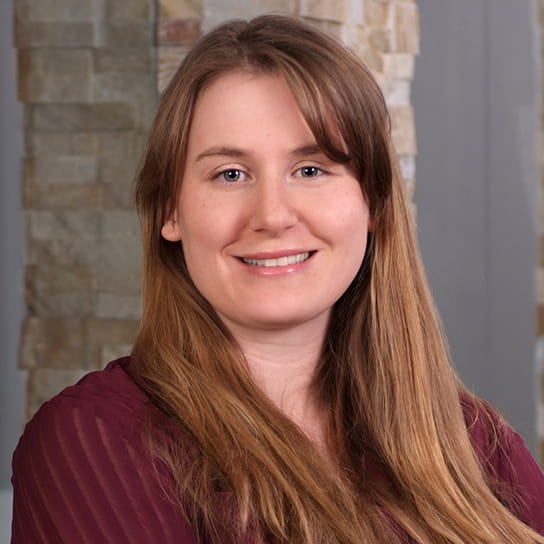 Kathleen Lucas cares about the details. An associate at Hogan Lovells who concentrates on corporate law, Kathleen knows that every part of a deal, from diligence to closing and beyond, impacts her clients' bottom line.
Kathleen focuses on mergers, acquisitions, dispositions, and securities, and tackling deals by breaking them down into a step-by-step process. This gives her clients the opportunity to focus on the big picture while Kathleen ensures that the legal process flows smoothly from day one.
Kathleen draws on her experience in industries such as healthcare, private equity, and information technology to help efficiently identify and solve transactional problems for her clients.