Katelyn (Katie) Ruiz Medwid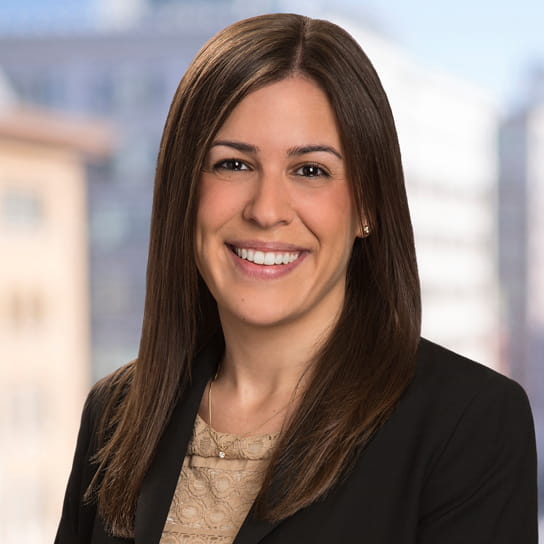 Practice Group
Regulatory
Katelyn (Katie) Ruiz Medwid works with pharmaceutical clients to help manage their FDA concerns. Katie advises clients on issues that matter to them most — enforcement, including advertising and promotion standards in a variety of drug lifecycle stages; good manufacturing practice (GMP) requirements; drug safety standards; and Risk Evaluation and Mitigation Strategies (REMS).
Katie works directly with clients as legal counsel on review committees for both promotional and non-promotional materials. She conducts compliance reviews and audits of marketing and sales practices and assists in developing company compliance policies. Katie supports clients' internal investigations and represents clients under federal and state investigation for alleged violations of the Federal Food, Drug, and Cosmetic Act and other federal and state consumer protection statutes.
While in law school, Katie served as a member of the George Washington University Law Review.
Latest thinking and events
Hogan Lovells Publications
Product Liability Alert
Hogan Lovells Publications
Pharmaceutical and Biotechnology and Medical Device Alert