Kate Mansfield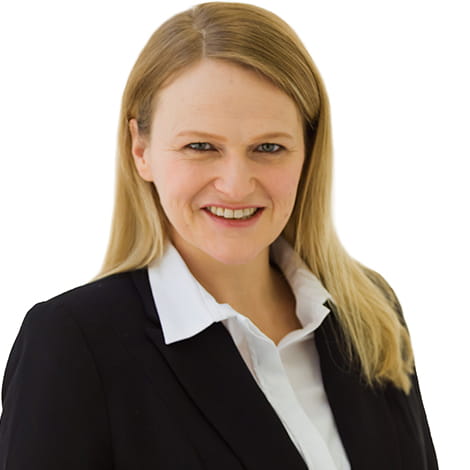 Languages
English, Italian, French, Portuguese, Spanish, Japanese
As an associate in the Tokyo corporate law team, Kate Mansfield brings added-value to the firm and to corporate clients based in numerous jurisdictions by fusing her ability to communicate in numerous languages and her experience as a long-term resident in Japan with her knowledge of the law. Kate focuses her practice on corporate and commercial transactions including: M&As, disposals, corporate reorganisations, joint ventures, investment transactions and various types of commercial projects. Kate is a New Zealand qualified lawyer with experience in a top-tier Japanese law firm prior to joining Hogan Lovells Tokyo where she worked on intellectual property, commercial and employment matters. She reviewed and drafted contracts and other legal documents and assisted Japanese lawyers with research and investigation.
She speaks Spanish, French, Italian, Portuguese and an intermediate level of Japanese. Kate currently sits on the Hogan Lovells' Tokyo Office Diversity and Citizenship Committee and is actively involved in helping organise events under Hogan Lovells' Global Citizenship Policy.
Representative Experience
Ashton Consulting on the sale of its 100% shares in its UK holding company to Hakuhodo Inc.
Advising iKEMU KK and drafting a worldwide game developer's contract.
Advising on capital contributions and share capital increases.
Advising on the incorporation of companies and restructurings.
Reviewing commercial agreements.
Advising on the subscription of shares and share option rights and drafting a share subscription agreement.
Advising companies on employment law matters including voluntary resignations and unilateral terminations.
Advising companies on corporate law matters including AGMs and drafting the relevant ancillary documentation.
Latest thinking and events