Julianne Hughes-Jennett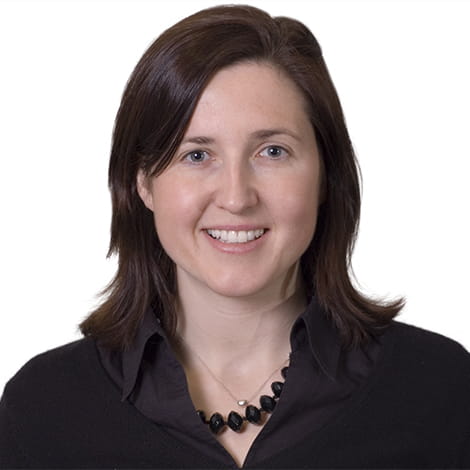 Practice Group
Litigation
Julianne is a Partner in Hogan Lovells' international arbitration and litigation practices and co-head of the firm's Business and Human Rights Group. She has been appointed to the ICC Commission on Arbitration and ADR as a member of the Task Force on Emergency Arbitrator Proceedings. She has extensive experience of complex, high-value commercial disputes (including ad hoc arbitrations and arbitrations under the rules of the ICC, LCIA, UNCITRAL and ICSID), focusing in particular on emerging markets in the natural resources sector, including claims arising under Joint Operating Agreements between co-venturers and claims by third parties with respect to operations.
She also has extensive experience of claims emanating from the CIS, including shareholder and joint venture disputes. Julianne is "a quality operator" (Legal 500, 2015) and is a recognised individual in the Oil and Gas field (Legal 500, 2015). She is also recognised as a "name to note" for International Arbitration and a "key name" for Public International Law in Legal 500 2016. Her practice also includes advising in respect of alleged violations of international human rights and humanitarian law, including under the Alien Torts Statute. She contributed to the mandate of the UN SRSG on 'Business and Human Rights'. Julianne is a solicitor advocate with full rights of audience for civil matters at all levels of the English Courts.
Julianne is an active member of Arbitral Women and a Visiting Fellow on Rule of Law and Foreign Direct Investment at the Bingham Centre within the British Institute of International and Comparative Law.
A recognised individual in the Oil and Gas field
A recognised individual in the Oil and Gas field
Representative experience
Acting for Churchill Mining Plc in the interim stages of an investment arbitration against the government of the Republic of Indonesia.
Member of the team acting for a major energy company in relation to a London High Court claim concerning oil spills in the Niger Delta.
Acting for clients in the natural resources sector with respect to claims arising under Joint Operating Agreements and related contracts.
Acting for a multinational energy company in an arbitral claim concerning rights to an offshore oil block in Central America.
2016-2017
International Pro Bono Rule of Law Award
American Bar Association
Latest thinking and events
Published Works
PLC magazine, March 2017
Published Works
PLC Magazine, May 2017