John Nielsen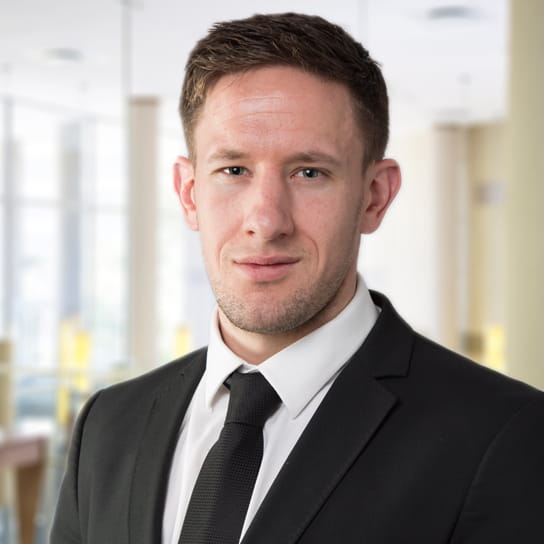 John Nielsen focuses on all aspects of corporate law, including public and private mergers, acquisitions and disposals, private equity funds, joint ventures and trusts incorporating majority and minority protections, exit strategies and commercial arrangements, corporate restructurings, investments in debt, equity and hybrid instruments.
Representative experience
Conducted various due diligences as part of inter-office global teams involving various foreign private equity funds.
Advised and prepared documents for a public-to-private transaction backed by a sovereign fund involving a UK private equity manager and a public Swedish franchise group.
Assisted a private equity fund acquiring a majority interest in a local paint manufacturer and distributor.
Advised and assisted a local private equity fund acquire a number agri-businesses.
Acting for a client in the fuel industry in various transactions introducing new BEE partners in compliance with the Petroleum and Liquid Fuels Charter.
Assisted a private equity fund acquire specialist bank in Nigeria.

Advised and structured new "permanent capital" fund of funds managed by a local private equity fund.

Latest thinking and events
Publications
Engineering News
Hogan Lovells Publications