John Wayne Horton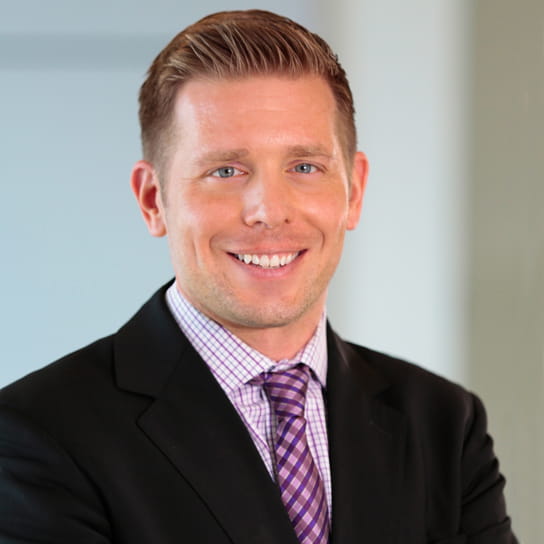 In addition to representing large corporations in a full range of business law matters, John Horton works with investors and entrepreneurs throughout the life cycle of portfolio investments and business ventures.
Based out of Menlo Park, California, John understands the legal needs of Silicon Valley entrepreneurs and the start-up company growth progression. Because many emerging companies have limited in-house legal capacity, he embraces the role of outside counsel by working alongside executive teams to manage risk, oversee corporate governance, and help identify and capitalize on commercial opportunities. John's venture capital legal representation includes fund-based investors and strategic investors, as well as corporations seeking funding, primarily in the technology and life sciences sectors.
As a Bay Area resident since 1998, with undergraduate and legal education in Silicon Valley, John leverages his Northern California network to maximize opportunities for clients and takes a personal interest in their success.
John began his legal career prior to law school, as the corporate paralegal for the Mergers and Acquisitions Practice Group at a leading Silicon Valley law firm, handling high-profile technology acquisition transactions. While in law school, John was honored with the award for the Best Individual Appellate Advocacy Brief in his class and was a special award recipient of the Law Alumni Scholarship. John served as the Business Editor of the Santa Clara Computer & High Technology Law Journal, and as president of the Santa Clara University Law & Business Club. During the summer after his first year of law school, John worked in the in-house corporate legal department at eBay Inc. At Stanford University, John double-majored in mathematics and music (music science & technology), which he adapts to his everyday practice in the form of creative legal problem solving for his clients.
Representative experience
Led Foxconn in its complex, multi-jurisdictional, cross-border, US$350m acquisition of Microsoft's feature phone business.
Regularly advises Sky plc (formerly British Sky Broadcasting) in its strategic venture capital investments in the U.S.
Regularly advises Founders Fund in its venture capital investments.
Regularly advises 3M Company in its venture capital investments.
Assisted in counseling Five Prime Therapeutics, Inc. in its initial public offering, follow-on public offering (2014), and shelf offering (2015).