Joanna Yoon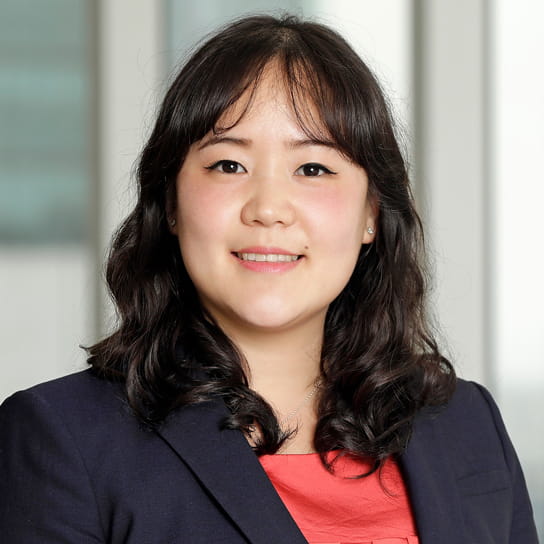 Languages
English, Korean
Major international and domestic clients in various sectors seek Joanna's advice on corporate matters including mergers and acquisitions, joint ventures, farm-in and farm-out arrangements, the foreign investment approval process (FIRB) and the Personal Property Securities Act. She focuses her practice on energy and resources transactions.
Joanna provides seamless and pragmatic business solutions while supporting clients across all stages of a transaction, from structuring, documentation and foreign investment approval, to due diligence and general corporate governance, regulatory and compliance matters.
She completed a Bachelor of Laws and a Bachelor of Biomedical Science (Honours) at the University of Western Australia. Joanna is admitted to practice in Australia. Before becoming a corporate lawyer, Joanna worked as an associate for the Honourable Justice McKerracher of the Federal Court of Australia.