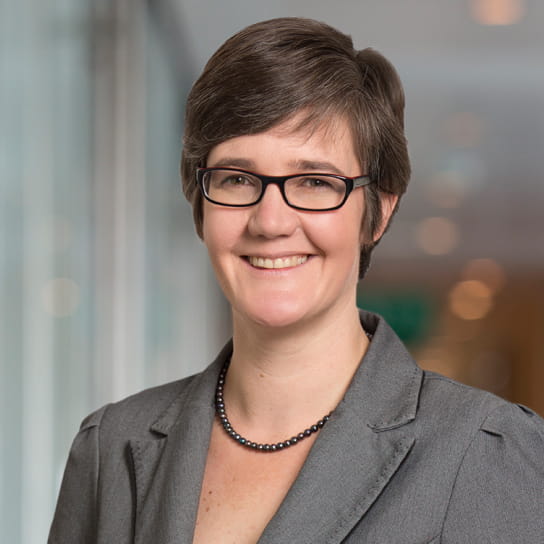 Jo Phillips
Senior AssociateLondon
'The quality of work was excellent, and the flexibility of the team was great; they were really engaged on the project and they really worked very well with our internal team.'

Chambers Global 2015
In addition to representing large developers on a full range of construction law matters, Jo works with funders throughout the various phases of construction funding and procurement. Jo understands the legal needs of stakeholders in both domestic and international projects, including bankability requirements and project structuring. Jo provides insightful risk allocation and structuring approach primarily to the mining, construction and engineering industries.
With a focus on identifying key risk issues and problem solving Jo enjoys getting deeply involved at the start of a project, or assisting clients in reaching a resolution in the event things turn sour.Jo joined the Infrastructure, Energy, Resources and Projects Group in 2007.
Prior to joining Hogan Lovells, she focused her practice on both commercial construction and property development matters for five years.