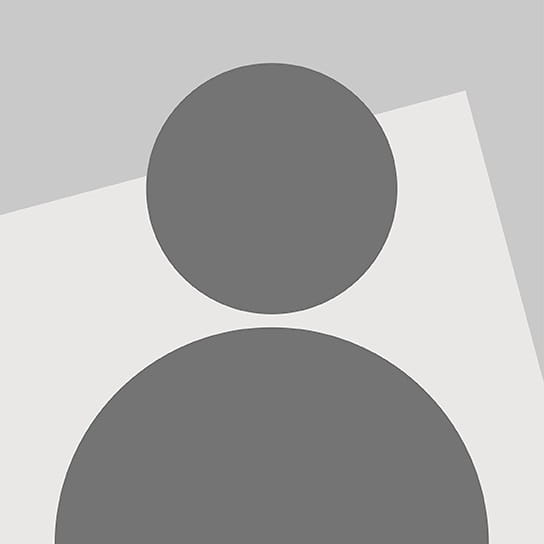 The connected world brings new and evolving challenges for collecting, securing, using, and disclosing data. Shee Shee Jin combines creativity and curiosity to identify data privacy and security risks and design innovative, practical approaches to manage those risks and address continuous developments in technology and law.
Understanding both legal and industry advancements is critical to advising on the data protection and cybersecurity issues of today and the future. Shee Shee brings the crossover insight necessary, whether building out a new privacy program, responding to a security event to determine if there has been a breach of data, handling government investigations into privacy or cybersecurity practices, or managing data considerations in the context of a deal. She counsels on a broad range of health, employee, student, and consumer data topics and has helped clients prepare for and execute both internal and external assessments into compliance, security, and risk.
Shee Shee has also worked on emerging issues in genetic information, biometric data, machine learning and applied artificial intelligence (AI), wearables, and autonomous vehicles and has advised on topics including anonymization and other de-identification of personal information; audio and video recording, de-encryption, and monitoring issues; and law enforcement or other third-party requests for information.
Shee Shee also maintains an active pro bono practice, advocating in criminal, civil rights, and administrative law matters, including on cases involving the death penalty, immigration law, and human trafficking.
Education and admissions
Education
J.D., Vanderbilt Law School, 2016
B.S., Massachusetts Institute of Technology, 2010
Bar admissions and qualifications
District of Columbia
Tennessee