Jessica Fox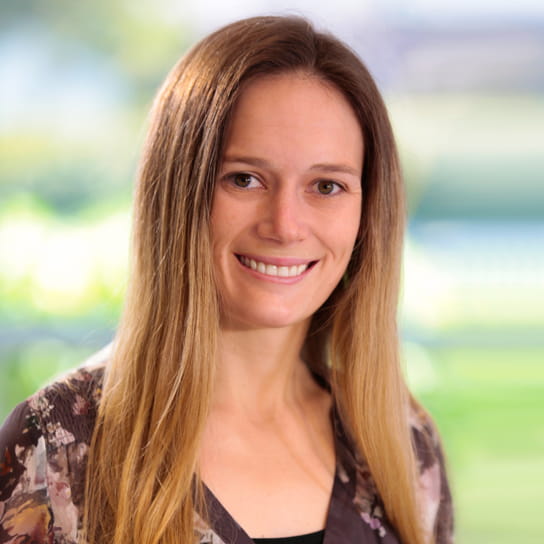 Leveraging her experience as a former consultant, Jessica Fox brings a business-minded approach to her work with clients. Jessica's practice focuses on corporate, securities, and general business law.
She assists clients in all aspects of corporate and commercial matters, including mergers and acquisitions, compliance with federal securities and stock exchange rules, and assisting investors and entrepreneurs throughout the life cycle of portfolio investments and business ventures. Jessica embraces the diversity of her practice. From serving as outside counsel for emerging companies, to assisting multinational companies execute complex strategic transactions, she focuses on helping her clients achieve business success.
Jessica has represented clients in venture financings, international mergers and acquisitions, and initial public offerings. While in law school, Jessica was a member of the Timor-Leste Legal Education Project and served as the Business Development Chair of the Stanford Journal of International Law.
Latest thinking and events
Published Works
Introduction to Criminal Law in Timor-Leste
Timor-Leste Legal Education Project