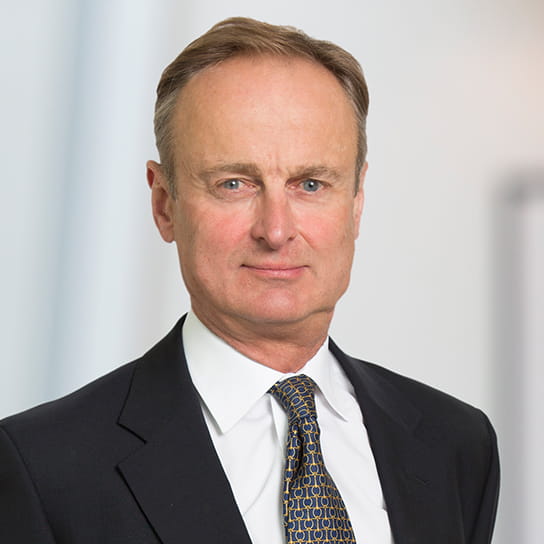 'a very smooth litigator who doesn't scream or shout, just gets on with it' ... 'sources add that he is 'great with clients',

Chambers UK, 2016
For 30 years now Jeremy Cole has been operating in the area of international commercial litigation. For most of those years he has been focusing on cases involving fraud, bribery and corruption. At a time when the only sheriff in town was the US Department of Justice, Jeremy anticipated the interest from other prosecutors worldwide in relation to bribery and corruption enforcement.
As a result of that early interest, he gave evidence to the UK Parliamentary Select Committee drafting the UK Bribery Act. As a result of that knowledge he is a regular commentator to the legal journals and to the press in this area.
Until recently, Jeremy was Co-Global Head of the Investigations and White Collar practice at Hogan Lovells. He is now a former Solicitor and a Non-Lawyer.
Education and admissions
Education
LL.B., University of Exeter
Memberships
Association Europeene des Practiciens des Procedures Collectives (AEPPC)
City of London Solicitors' Company
Society of English and American Lawyers
The Law Society