Jeffrey Lolley
Managing Principal, Hogan Lovells Cyber Risk Services
Washington, D.C.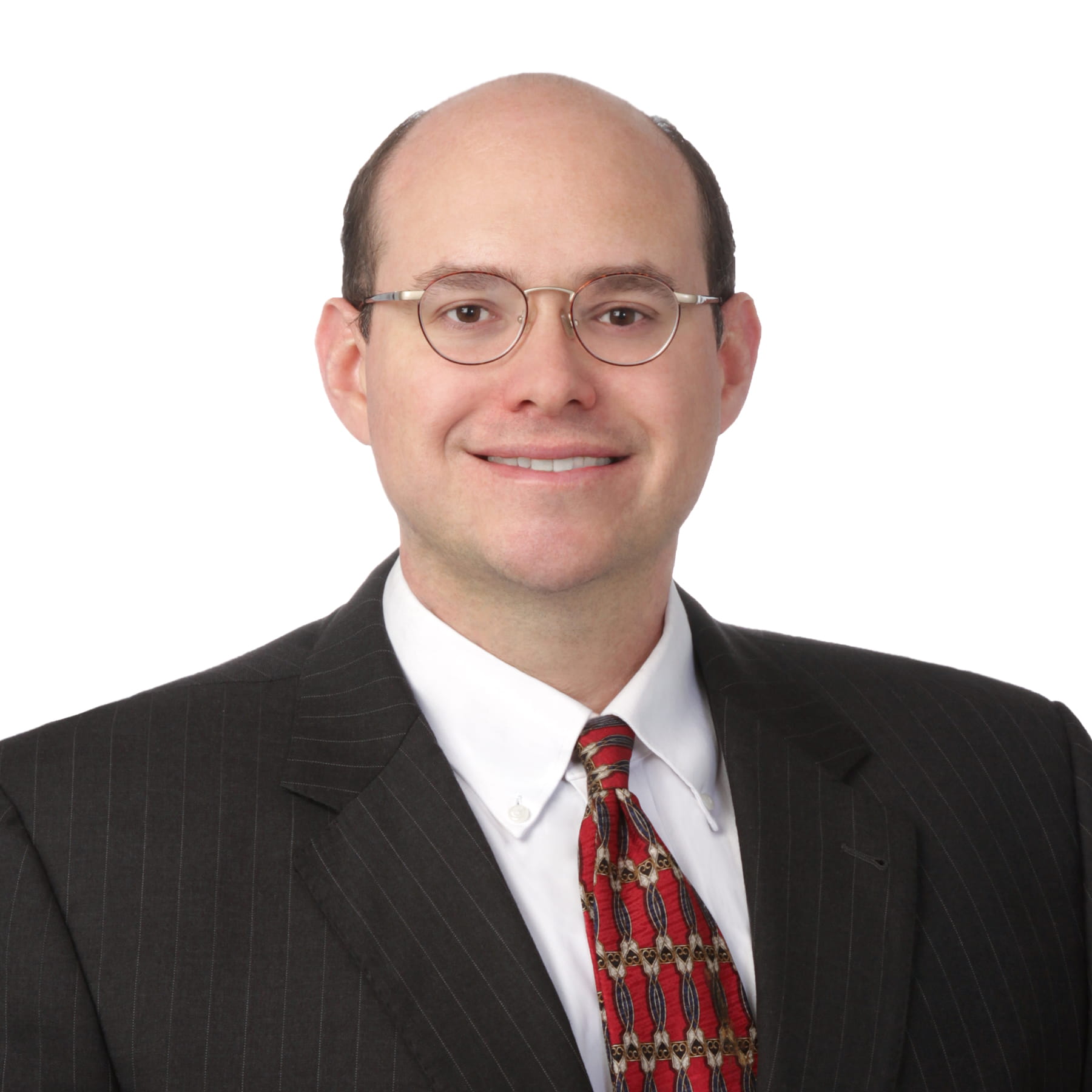 Practice Group
Regulatory
Long before cybersecurity was a boardroom concern, Jeff Lolley was advising companies and government agencies on managing a broad spectrum of cybersecurity issues.
Internationally recognized as a leader within the global cybersecurity community, Jeff oversees cybersecurity consulting for the firm. He has helped discover and counter virtually every type of cyber risk – anticipating and helping clients solve a wide range of issues.
Whether it's incident response, policy development, governance, computer crime, cyber espionage, regulatory compliance, or any number of cybersecurity-related areas, Jeff is at the forefront of cybersecurity professionals with the ability to see what's ahead and proactively guide clients.
Jeff is plugged into the needs of multinational clients, having led security programs for Marriott International and AT&T. He brings an extensive technical knowledge of advanced threat detection to clients, having worked extensively on the U.S. government's development of technologies to detect and reduce the risk of Advanced Persistent Threats (APTs).
Jeff has also supported and led cybersecurity responsive efforts for some of the largest global data breaches, and has extensive knowledge and experience in securing commercial and government infrastructures. In addition to numerous commercial engagements, he has served as the Chief Security Architect for the U.S. Department of State and Integrated Space Command and Control (ISC2) Program.
Jeff is the Co-Chair of the FBI Infragard Cyber Special Interest Group for the Washington D.C. Region. He previously served on the ANSI X9 standards council for developing a secure financial transactions architecture and co-chaired the Hotel Technology Next Generation working group on cybersecurity.
2011
Information Security Executive of the Year People's Choice Award
2007
CIO 100 Plus 1 award for Security Excellence
2006
Computer World Award for Best Practices in Infrastructure Management
Latest thinking and events
Hogan Lovells Publications
Oil and Gas Insights
Sponsorships and Speaking Engagements
23 October 2014