Jeffrey A. Dougherty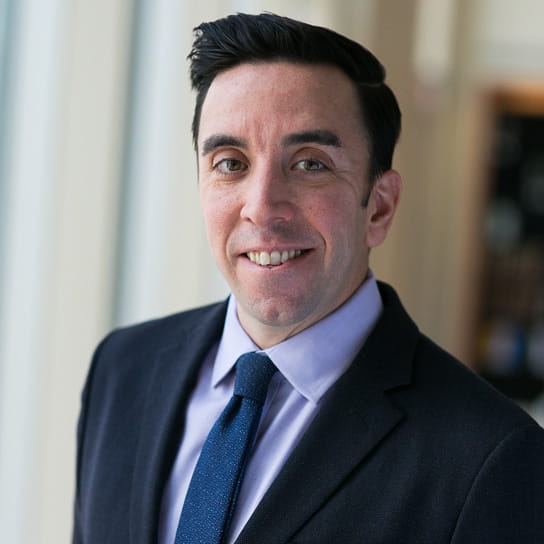 Practice Group
Litigation
When an organization needs a litigator to navigate its legal matters from inception through trial and appeal — that litigator needs to have practical experience. Jeff Dougherty brings that experience, and much more, to his practice.
Jeff 's work primarily involves financial services litigation and complex commercial litigation in state and federal courts. Currently, Jeff's practice takes him to the frontlines in defending trusts, lenders, and loan servicers against suits by consumers concerning mortgage lending. He also regularly helps clients involved in investigations and enforcement actions brought by government agencies.
Before joining Hogan Lovells, Jeff was a lawyer for an elite division of the New York City law department and also worked at several boutique litigation firms based in the city.
Representative Experience
Representing major national bank in numerous actions regarding allegations of predatory lending and fraud in mortgage loan origination.
Represented government-sponsored enterprise in action alleging due process violations in a related foreclosure matter. Obtained dismissal of claims.
Obtained summary judgment in mass action concerning the balance between protected speech and security in post-9/11 political demonstrations in NYC.