Jean Ewang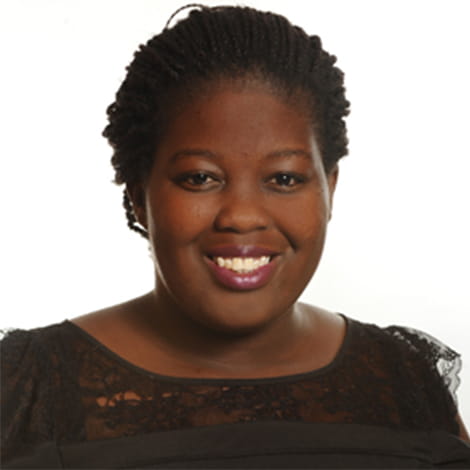 Languages
English, Afrikaans, Zulu
Practice Group
Litigation
Jean Ewang focuses on employment law. She is a member of the South African Society for Labour Law.
Representative Experience
Obtaining an urgent interdict against university students engaged in unlawful protest action.
Obtaining a court application to challenge the ability of the board of a statutory institution to institute disciplinary action against the CEO without ministerial approval.
Representing employees and employers at the CCMA and in disciplinary enquires.
Assisting large multinational companies in drafting and reviewing HR policies and contracts of employment.
Conducting an investigation into a grievance lodged against a senior manager at a government entity.
Providing advice in obtaining an interdict for the SA Post Office in declaring a three-month national strike as unlawful and ordering striking employees to work.
Assisting employers investigate a wide range of complaints lodged by employees/trade unions/third parties in relation to matters that arise in or affect the workplace.

Latest thinking and events
Hogan Lovells Publications
Routledge Modise
Published Works
New rules in business rescue help creditors
Hogan Lovells Publications
Routledge Modise