Jason Kaplan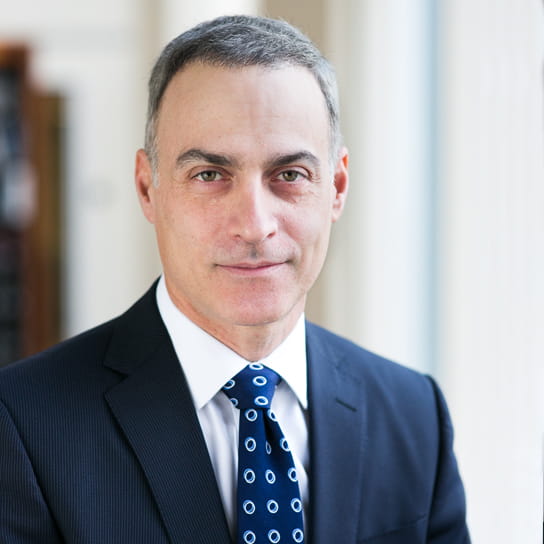 Jason Kaplan works closely with sophisticated clients in the U.S., Europe, Asia, and Latin America on highly innovative and high-stakes tax matters, usually involving transactions, investments, or restructurings in multiple jurisdictions. He leads teams of highly motivated and capable tax lawyers to create customized solutions and trusted relationships. Jason has been frequently quoted in the Wall Street Journal and other publications on corporate inversions and other cross-border tax matters.
After an early focus on Wall Street banks, most of Jason's work now takes on international dimensions. He has advised on innovative tax-advantaged structures in jurisdictions such as Bermuda, Ireland, and Luxembourg. He advises from the early planning stages through implementation across global enterprises and works extensively with tax advisers in foreign jurisdictions.
Jason advises clients in the insurance, reinsurance, hedge fund, private equity fund, banking, financial services, technology, manufacturing, and pharmaceutical sectors. He works closely with Hogan Lovells corporate insurance, capital markets, restructuring, and general corporate practice areas. His experience ranges from financings, corporate structuring, M&A, and capitalization transactions to high-level operations matters. He regularly structures and negotiates the U.S. tax aspects of international business combinations and capital markets transactions while advising on in-bound and out-bound investment structures.
Representative Experience
Advising UK and German financial institutions and asset managers on cross-border tax issues and planning matters relating to U.S. investments.
Advising a UK private equity fund on a series of corporate acquisitions in the U.S.
Advising a U.S. property and casualty company on the successful disposition of its life and annuity business.
Advising UK and Latin America banks and other financial institutions on Foreign Account Tax Compliance Act (FATCA) issues.
Advising a publicly traded U.S. company on loss preservation in a bankruptcy restructuring.
Latest thinking and events
Hogan Lovells Publications