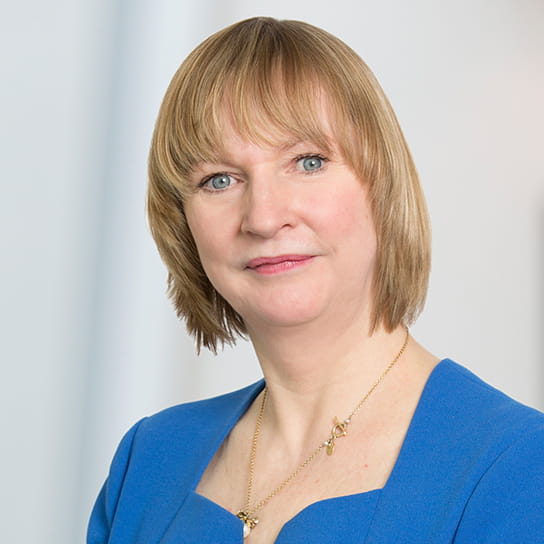 Jane Dockeray
Counsel Knowledge LawyerLondon
When lawyers in our real estate team have a difficult legal query they come to Jane Dockeray for assistance. Part of Jane's job is to help provide answers and legal support for lawyers who are busy making deals happen. In her role as a knowledge counsel, Jane also deals with updating precedents, arranging in-house and client training and writing and producing articles for in-house and external publications. Instrumental in setting up our real estate blog, Jane firmly believes in finding new ways to communicate legal news which impacts on clients and the real estate industry.
Prior to moving into professional support work, Jane spent over 15 years working as a transactional lawyer gaining experience across different industry sectors but particularly focused on retail work.
Representative experience
Write, review, and edit articles. Maintain core legal precedents. Develop interactive, online learning tools. Member of representative body of real estate professional support lawyers.