Jan Shanklin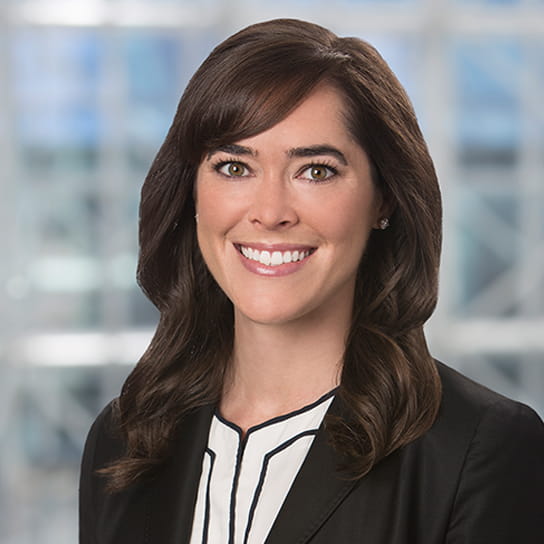 Jan Shanklin advises public and private companies on a full range of corporate and securities matters. She offers clients especially insightful counsel on real estate matters, including REITs.
Jan's representation of public companies ranges from guiding them through their most transformative transactions, including IPOs, mergers, and takeovers, to acting as a trusted advisor for day-to-day questions, corporate governance, and SEC compliance matters. She also advises private companies on mergers and acquisitions, real estate transactions, and corporate restructuring.
Before joining Hogan Lovells, Jan worked with the firm as a summer associate. Before that, she assisted a global firm in Columbus, Ohio, as a law clerk.
While in law school, Jan was editor-in-chief of the Annual Survey of White Collar Crime, a publication of the American Criminal Law Review. She was a member of the national securities law moot court competition team at Georgetown Law. She served for four years as a member of the Miami University pre-law alumni advisory board, and continues to actively support her alma mater's pre-law program.