James (Jim) R. Cady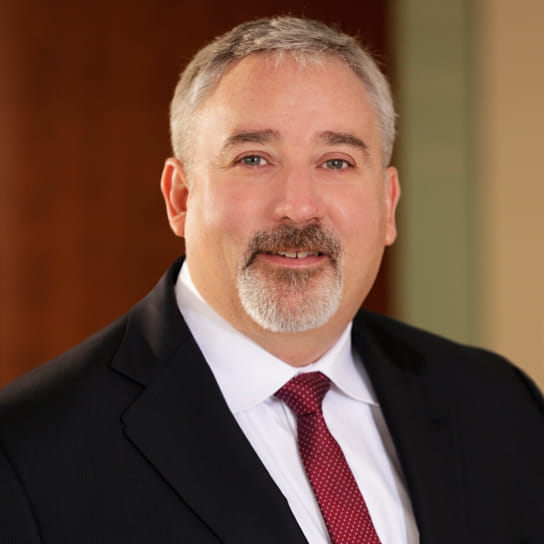 Practice Group
Intellectual Property
As counsel in our San Francisco and Silicon Valley offices, Jim Cady focuses on global and domestic trademark and copyright counseling, clearance, protection, and enforcement for companies ranging from small local start-ups to Fortune 100 companies.
His background includes experience at the U.S. Patent and Trademark Office, as in-house trademark counsel for the leading manufacturer of energy drinks in Austria, and in private practice. Jim delivers sharp, keen insight and commercially focused advice to his clients on the best, most cost-effective ways to develop, protect, defend, and enforce their brands in the United States and around the world.
Jim has a wealth of experience in counseling and managing the development, protection, enforcement, and maintenance of his clients' worldwide trademark portfolios, including portfolios spanning more than 210 trademark jurisdictions. Located strategically in the Bay Area, Jim naturally services clients in a wide variety of industries ranging from ecommerce, computers, computer components, software, consumer electronics, and biotech medical devices. However, he also services clients in more traditional industries such as food and beverage, retail, publishing, clothing and fashion, banking and finance, athletic equipment and apparel, pharmaceuticals, and healthcare.
Jim conducts intellectual property audits and reviews to help clients identify, assess, prioritize, and plan the further development, protection, and enforcement of their IP portfolios. His peers commend his commercial insight and "encyclopedic" knowledge of U.S. and global trademark laws in aiding clients to develop creative, results-driven strategies to strengthen their IP rights.
"[G]lobal portfolio development work is his métier."
"[G]lobal portfolio development work is his métier."
Representative experience
Enforced trademark rights of electronics giant, halting distribution, sale of infringing products and preventing the registration of infringing marks.
Planned and executed global rebrandings for leading global payments processor, online marketplace, and transportation innovator in the sharing economy.
Successfully resolved global trademark dispute for client in the field of online marketplaces and retail.
Successfully opposed and secured transfer of pirated marks to their rightful owners in China for several clients.
Successfully registered trade dress in the U.S. for one of the world's most iconic shoes for first time in the brand's 90-year history.
Latest thinking and events
Hogan Lovells Events
17 November 2016
London, United Kingdom
Hogan Lovells Events
16 May 2014
Tokyo, Japan