James (Joe) Ward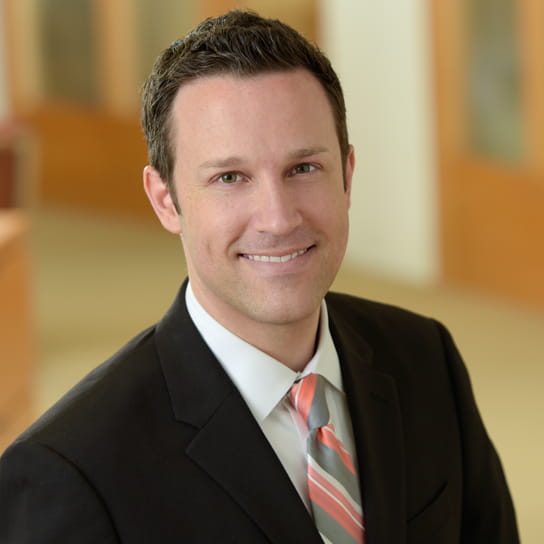 Practice Group
Litigation
Joe Ward understands the challenges companies face in the constantly evolving energy sector. Joe is an experienced litigator in our Los Angeles office, focusing on energy and products liability disputes.
Joe has handled a broad range of high-stakes litigation. He frequently represents large electric utilities in state and federal courts across the country, as well as in private mediation and arbitration proceedings. He has also defended national and multinational companies in individual and class action lawsuits over the use of tobacco, off-road vehicles, metering equipment, cosmetics, and many other consumer products. He has litigated numerous contract disputes and matters involving allegations of fraud, unfair business practices, unconstitutional discrimination, wrongful termination, trade secret misappropriation, and securities violations.
Joe is a proud member of the Los Angeles office's Diversity Committee, and he gains great satisfaction from his pro bono work. He has fought for his clients in immigration, special education, child care, and civil rights disputes on behalf of Immigration Equality, Public Counsel, Atlanta Legal Aid, and the Public International Law & Policy Group.
Previously, Joe worked at another international law firm where he concentrated on energy and products liability litigation.
Representative experience
Regularly represents a major California utility company in multimillion dollar contract disputes involving power purchase agreements.
Tried a multimillion dollar tax refund case in Nevada state court on behalf of a major California public utility company.
Represented a major electric utility company in the Southeast in a multibillion dollar fraudulent conveyance lawsuit in Georgia federal court.
Represented a large manufacturer in the nationwide defense of product liability and personal injury lawsuits involving its off-road vehicle.
Represented a successful private equity fund in high-stakes arbitration against a former employee.
Represented a California municipality in arbitration against its former legal counsel.