Izanne Geldenhuys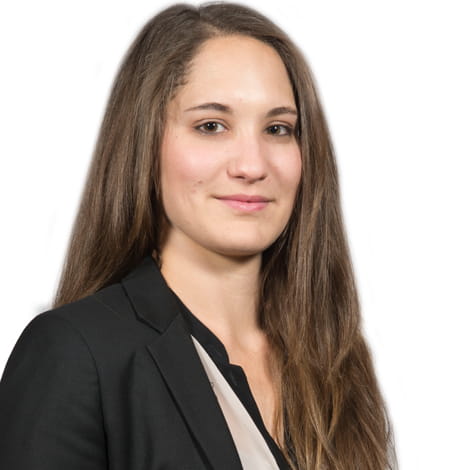 Languages
English, Afrikaans
Izanne Geldenhuys focuses on structured trade and commodity finance. She advises clients across the commodity value chain including investors, producers, traders, processors and financial institutions in multiple jurisdictions.
Izanne also has experience in real estate, mergers and acquisitions and general corporate work.
Representative Experience
Advised a global metal company on its metal supply and financing arrangements (including security) in South Africa.
Assisted a global bank with multijurisdictional legal due diligence for purposes of proposed receivables finance transactions.
Advised a trade finance fund on a trade finance facility for the export of vanilla produced in Madagascar.
Advised a global energy company on its coal supply and financing arrangements in South Africa.
Latest thinking and events
Hogan Lovells Publications