Kara D. Hughley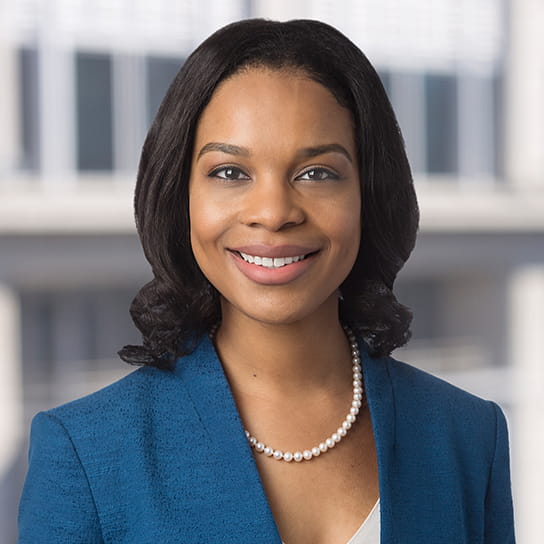 A corporate lawyer with experience in consulting, Kara Hughley brings her problem-solving skills to her clients' corporate and securities matters.
Kara focuses on public and private securities transactions for domestic and international clients, and she leverages her knowledge of corporate law and the regulatory landscape to advise clients on their corporate governance matters and Securities Exchange Act reporting.
While in law school, Kara led a team of students on several projects for Microsoft Corporation through the University of Chicago Law School's Kirkland & Ellis Corporate Lab. She also secured a meaningful victory for a client through her work with the Federal Criminal Justice Clinic.
Prior to joining Hogan Lovells, Kara was an associate at another international law firm.