Howard J. Rosenstock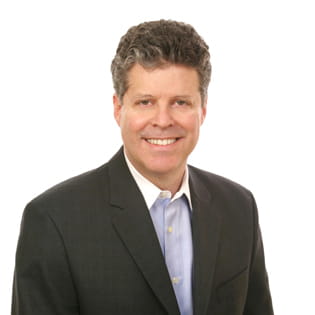 With a focus on real estate acquisitions, financings, joint ventures, and leases, Howard Rosenstock works with owners of private equity companies, lenders, and tenants to structure their real estate transactions. As a problem-solving advocate, Howard understands what the various parties to a transaction require.
Due to his representation of lenders, tenants, and owners/developers, he sees the connections between acquisition, lending, and leasing realities. Howard has closed hundreds of complex transactions by helping clients resolve problems with minimal pain and improved relationships. He also helps clients find and evaluate real estate and finance opportunities.
Since joining Hogan Lovells in 2000, Howard has worked not just on real estate transactions, but also on leveraged buyouts, international mergers and acquisitions, transactions, and healthcare lending matters.
Representative experience
Represent real estate funds in office acquisitions across the U.S.
Represent tenants in anchor build-to-suit leases in major U.S. metropolitan areas, focusing on the Washington, D.C. area.
2002-2003
"Lease Transaction of the Year," 2002 and 2003
Washington Business Journal
2002-2003
"Lease Transaction of the Year," 2002 and 2003
Washington Business Journal
2002-2003
"Lease Transaction of the Year," 2002 and 2003
Washington Business Journal