Howard I. Flack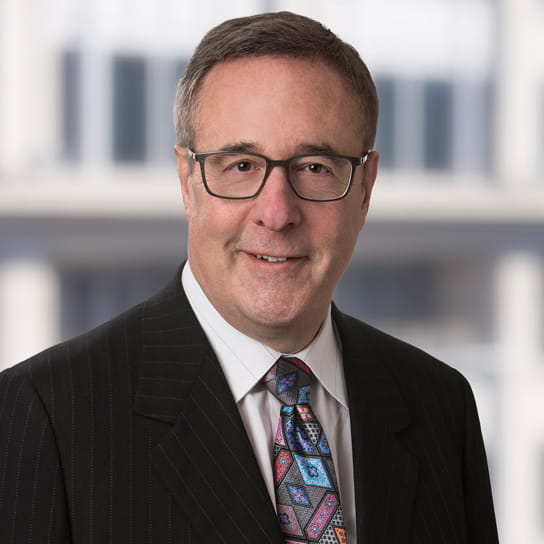 Howard Flack leads our global partner recruitment team, dedicated to hiring our future leaders. Howard works closely with all of our offices, practices, and industry sectors to identify and recruit partners who align with our business needs. He guides candidates through the recruiting process and helps them to transition into life at Hogan Lovells.
Howard has been recognized by The American Lawyer and other legal press for his recruiting and integration work. He is invited to speak on recruiting panels to share his ideas and the successes his firm has had in making productive connections for laterals and helping them to hit the ground running.
Howard practiced in the Corporate, M&A, and Capital Markets area until he assumed his management role in 2001.