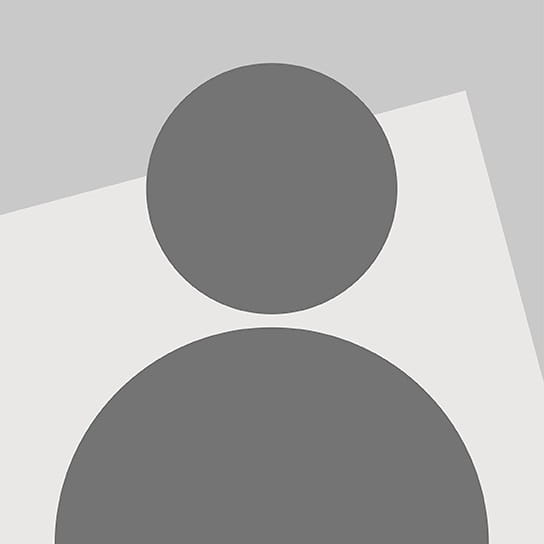 Rodrigo Gutiérrez Sánchez provides tailored counsel on major real estate deals regarding acquisitions and lease agreements. National and international clients rely on him to help them acquire or lease real estate property in Mexico. He is fluent in English and Spanish, allowing him to seamlessly advise in both languages.
His knowledge in real estate licenses, permits, and authorizations for properties reassures clients that the operational part of their business will not be interrupted, allowing them to operate in compliance with the applicable law. He also knows how to properly provide authorities with requested construction details.
Rodrigo is always ready to face new challenges with a contagiously positive attitude and is prepared to go the extra mile for clients as well as for the firm.
Additionally, his experience in corporate matters makes him a valuable asset to the firm, allowing him to work outside his comfort area and provide assistance to other teams in these matters.
Education and admissions
Education
Law Degree, Universidad Iberoamericana, 2017