Guido Brockhausen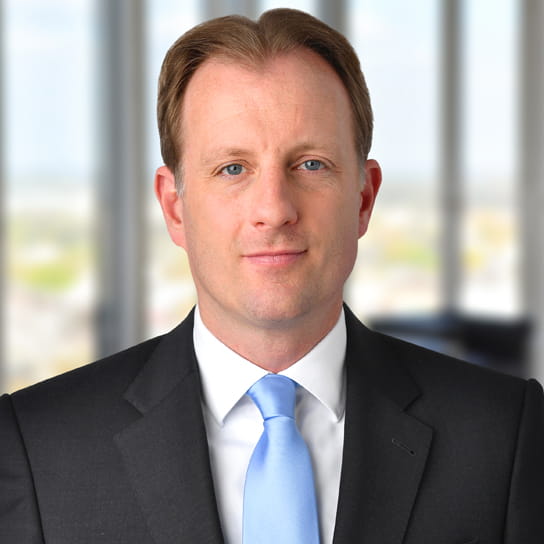 Languages
English, German
Guido Brockhausen's field of activity encompasses the advice on complex domestic and cross-border M&A transactions as well as the advice on corporate transactions (carve outs, national and cross-border mergers etc.) as well as on corporate governance matters. In the past years Guido's practice focused in particular on assisting insurance undertakings in connection with corporate restructurings.
As a counsel in Hogan Lovells' Dusseldorf office, Guido has more than ten years comprehensive experience in Corporate/M&A transactions.
Representative Experience
Advising 3M on the acquisition of the membrane business from Polypore Inc.
Advising Flextronics on the sale of its German EMS business and its shares in S1nn GmbH & Co. KG.
Advising Hanover Re on its change of legal form to a Societas Europaea (SE).
Advising ARAG on its merger of six European subsidiaries onto ARAG SE.
Advising Ametek Inc. on its acquisition of Dunkermotoren-Group from Triton.
Advising International banking syndicate on the acquisition of Skandia Lebensversicherung AG by Cinven.
Advising VW (members of the supervisory board) on the merger with Porsche.
Advising AXA on various (inter-alia cross-border) M&A transactions.
Advising International banking syndicate on financing of the acquisition of Heidelberger Lebensversicherung AG.
Latest thinking and events