Kristy J. Greenberg

Partner Litigation, Arbitration, and Employment

Languages

English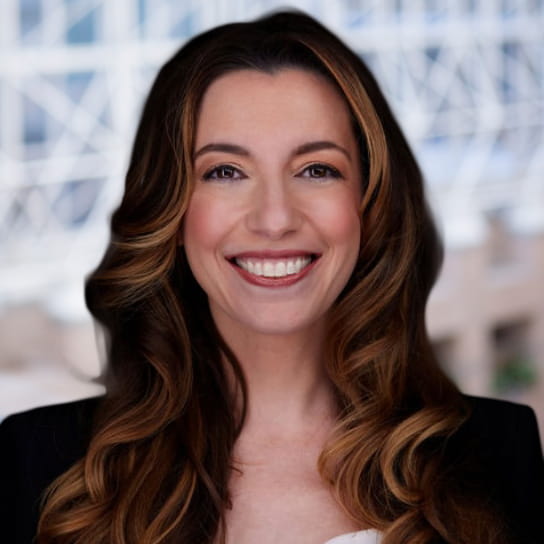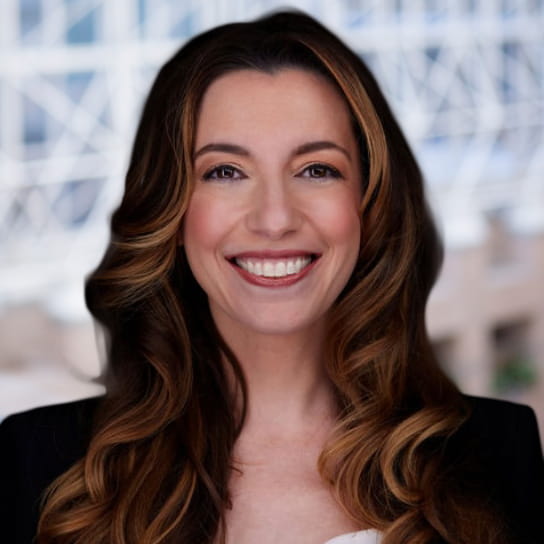 Leveraging her experience as a veteran federal prosecutor, Kristy Greenberg focuses her practice on complex white collar defense and investigations. She has extensive experience in sophisticated financial crimes, cryptocurrency fraud, health care fraud, cybersecurity, anti-money laundering, tax fraud, FCPA violations, employment discrimination, and sexual misconduct matters.
Prior to joining Hogan Lovells, Kristy served for over a decade in the U.S. Attorney's Office for the Southern District of New York ("SDNY"), most recently as Deputy Chief of the Criminal Division. As a senior member of SDNY's management team, Kristy oversaw the work of the Criminal Division, supervising the Securities and Commodities Fraud Task Force, Complex Frauds and Cybercrime Unit, and Money Laundering and Transnational Criminal Enterprises Unit. Kristy also supervised SDNY's new AUSAs as Acting Co-Chief of the General Crimes Unit and managed large-scale health care fraud cases as SDNY's Health Care Fraud Coordinator.
Kristy has supervised and prosecuted white collar, cryptocurrency, and cybercrime cases of national significance. She oversaw ground-breaking cryptocurrency and securities fraud cases, including the first ever cryptocurrency insider trading tipping scheme. She also authorized significant corporate FCPA and tax fraud resolutions, including one of the Department of Justice's largest FCPA resolutions. Kristy was the lead prosecutor on several of SDNY's most high-profile cases: a $26 million investor fraud by Fyre Festival founder Billy McFarland; a $5 million health care fraud by 24 former professional athletes and medical professionals; and cyber hacking of hundreds of celebrities.
Kristy is an accomplished trial lawyer and appellate advocate. In 2018, she received the "Top Prosecutor" award from the Women in Federal Law Enforcement Foundation. 
Representative experience
Led the investor fraud prosecution of Fyre Festival founder Billy McFarland for defrauding over 100 investors of over US$26 million, which resulted in a six year sentence.*
Led the health care fraud prosecution of 24 former professional athletes and medical professionals for defrauding the athletes' health plan of at least US$5 million.*
In the only U.S. prosecution brought in connection with the "Panama Papers," charged four defendants for their roles in a decades-long tax fraud and money laundering scheme.*
Charged three Chinese nationals with insider trading and cybercrimes for hacking major New York law firms to steal and trade on insider information on pending M&A transactions to make US$4 million.*
Secured a conviction of Alonzo Knowles for a hacking scheme to steal and sell hundreds of celebrities' copyrighted materials and personal information, which resulted in a five year sentence.*
Obtained a cybercrime conviction of Christian Erazo for hacking music management companies and producers to steal and solicit unreleased music from popular music artists.*
Secured a cybercrime conviction of Timothy Sedlak for recklessly causing damage to the computers of a prominent charitable foundation and impairing its ability to operate.*
Successfully prosecuted eight members of a notoriously violent international sex trafficking organization, leading to their extradition, convictions, and the dismantling of the organization.*
Successfully represented classes of African Americans and women in an employment discrimination trial, resulting in an Alabama county being held in contempt of its federal consent decree.*
Led the first sex trafficking trial in the Southern District of New York, resulting in the defendant's 20 year sentence.*
*Matter handled prior to joining Hogan Lovells.
Education
J.D., Harvard Law School, cum laude, 2004
B.A., Yale University, summa cum laude, 2001
Bar admissions and qualifications
Top Prosecutor Award from the Women in Federal Law Enforcement Foundation
Outstanding Law Enforcement Professional Award from the NJ/NY Detective Crimes Clinic
Webinar
Option 1: Wednesday, 8 March 2023 | Option 2: Thursday, 9 March 2023
View more events