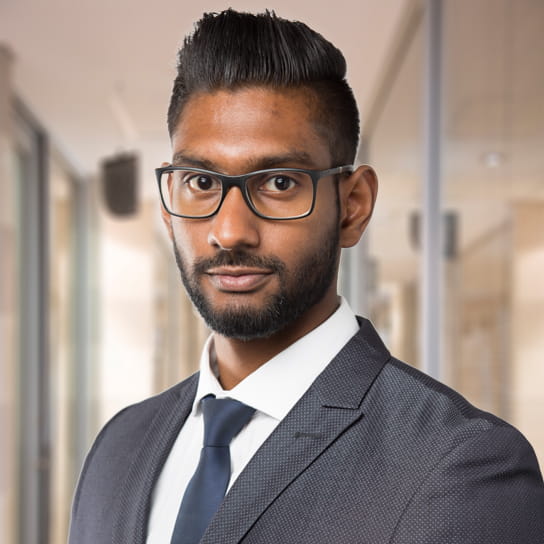 Keshen Govindsamy focuses on providing tax advice to corporates and high-net worth individuals and the structuring of both inbound and outbound investments.
He is also experienced in tax dispute resolution, including preparing requests for reasons, drafting objections and litigating in the tax court, as well as the resolution of disputes with the South African Revenue Service (SARS).
Education and admissions
Education
LL.B., University of KwaZulu-Natal, 2014
Memberships
Golden Key International Honour Society
Court admissions
South Africa
Representative experience
Advised various multinationals on the interpretation of double taxation treaties between SA and foreign jurisdictions.
Assisted in developing tax efficient structures for outbound investments, including advice on South Africa's controlled foreign company (CFC) legislation.
Assisted in the interpretation and application of the OECD's Standard for Automatic Exchange of Financial Account Information as well as the OECD's G20 Base Erosion and Profit Shifting Project.
Assisted in the drafting of various intra-group transaction agreements.