Juan David González Treviño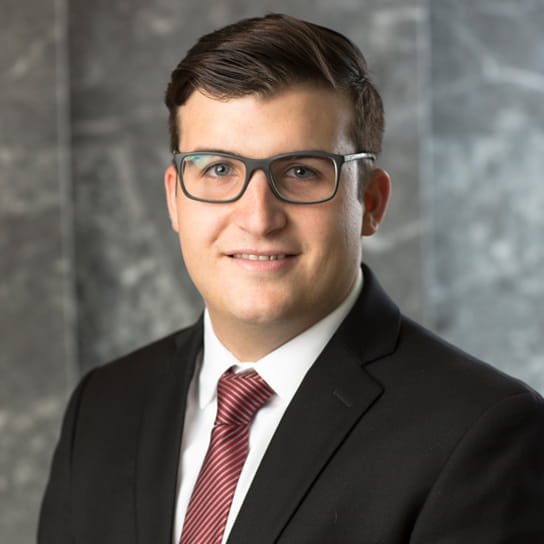 Languages
Spanish, German, English
As a tax lawyer, Juan David González believes that a great organization is vital to obtaining the best possible results for clients. He focuses his practice on tax law, with experience appealing tax deficiencies, advising on reviews in tax matters, and preparing legal opinions and strategies related to the tax benefits established by laws and regulations.
Due to the constant modifications of Mexico's tax system, it is essential for legal professionals to stay up-to-date on the laws and regulations. Juan David understand the applicable legal framework and stays informed so clients receive proper legal advice and apply all tax benefits in their commercial transactions and business models.
Juan David also helps clients appeal tax deficiencies determined by tax authorities and advises on the actions clients should take during a review by such authorities.
Juan David joined Barrera Siqueiros y Torres Landa (now Hogan Lovells BSTL) in May 2014.
Representative experience
Participated in the preparation of administrative appeals filed against the tax authority because of the determination of tax deficiencies.
Participated in the preparation of a legal opinion regarding the implementation of a legal structure that considers the execution of a real estate investment trust (REIT).