Luis L. González Martínez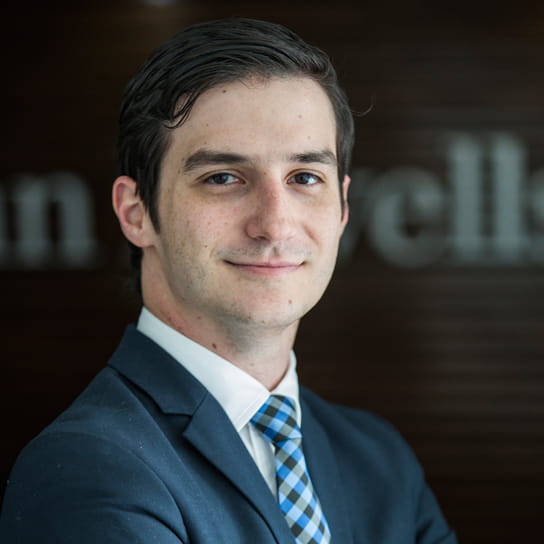 Languages
English, Spanish
Luis González Martínez's professional experience as both in-house and outside counsel have refined his diverse set of skills, as well as his understanding of the business and legal challenges that local and international companies face.
Prior to joining Hogan Lovells, Luis obtained valuable experience as in-house counsel of a Fortune 500 corporation, where his main activities included providing legal advice on corporate and commercial transactions for expansion and rebuild projects, as well as regulatory compliance.
As a member of the Hogan Lovells Real Estate Practice Group, Luis attends to clients' needs through innovative, practical, and business-oriented solutions.