James Garvan
Senior Associate
London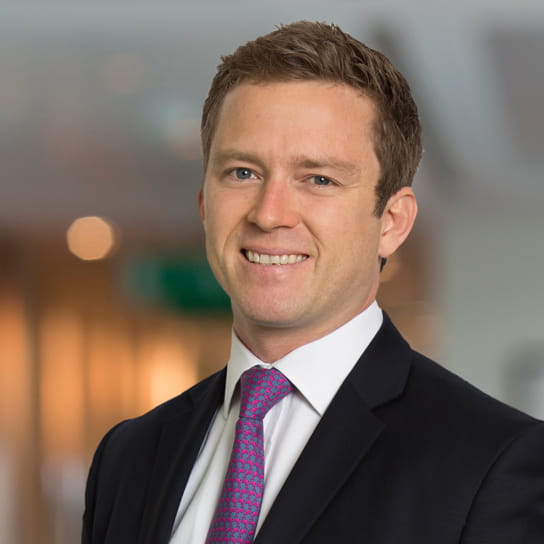 A senior associate in London's Real Estate Group, James joined Hogan Lovells in September 2014 after relocating from Sydney, Australia.
Offering a depth of real estate transactional experience, James is an adept operator across all aspects of direct and indirect real estate work from large and complex acquisitions and disposals, leasing and asset management, property development, real estate finance and corporate and restructuring support.
Acting for a diverse range of clients including institutional investment funds, banks, listed property development organisations, charitable associations and high net worth individuals, James has developed an acute commercial acumen gained from his exposure to the competing commercial of objectives of different stakeholders.
Representative experience
Acting for GE Real Estate and GE Capital on USD$34billion global disposal of real estate business including management and co-ordination of European asset disposal across UK, EU and CEE.
Latest thinking and events