Gareth Cremen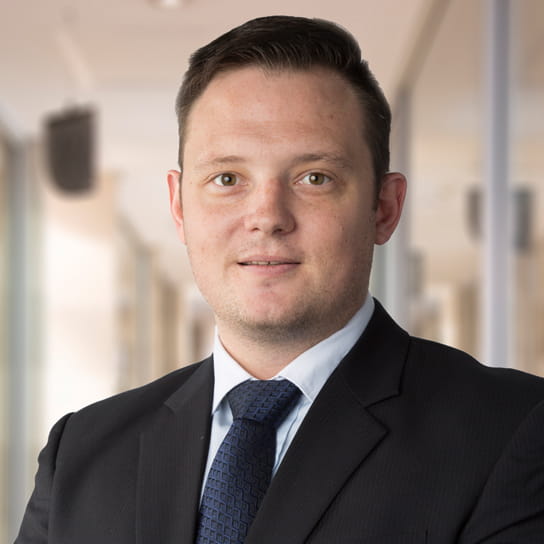 Languages
English, Afrikaans
Gareth Cremen focuses on restructuring (insolvency and business rescue) and commercial litigation.
In addition, he has experience in the regulatory environment and has been involved in matters before a number of regulatory bodies and tribunals, among them the Consumer Protection Tribunal, the Competition Tribunal, the Advertising Standards Authority, and the Civil Aviation Authority.
Gareth advises and trains clients on compliance laws such as the Consumer Protection Act, the Protection of Personal information Act, Competition Act and the Companies Act. He works closely with the Association of Southern African Travel Agents (ASATA) and the Board of Airline Representatives of South Africa (BARSA), and provides strategic advice on laws and regulations in the travel industry. He has acted in a number of matters involving cartel activity and raids by the Competition Commission.
In 2012 he was appointed to the board of the Turnaround Management Association of Southern Africa and has assisted numerous companies with forensic investigations and turnarounds.
Representative Experience
Advised various companies on business rescue procedures and restructurings, among them Bateleur Software, Blue Sky Logistics, Islands in Africa Group, Pro-Logistics, and Coleman Tunneling Africa.
Representing and looking after the commercial rights of Standard Bank of SA, Atradius Credito Caucion, Credit Insurance Solutions and Credit Guarantee Insurance Corporation of Africa.
Representing creditors in business rescue proceedings and safeguarding their rights and interests. This includes placing companies in rescue on behalf of affected persons.
Acting for business rescue practitioners in various matters such as Minaz Moatize, Coleman Tunnelling, GAPA, Blue Sky Logistics, Bateleur Software.
Providing advice in a shareholders' dispute in the liquidation of a company in recruitment industry.
Represented various companies in the ICT sector, among them Altron TMT, Altech Autopage.
Co-represented SARS in five interrelated applications to set aside business rescue plans that were invalidly adopted and to remove the business rescue practitioner.
2017
Recommended for Restructuring/Insolvency as "up and coming"
Chambers Global
Latest thinking and events